February 24, 2014
Filed Under: Event
Tiffany focused HD fanpics from SNSD Girls & Peace World Tour in Macau on February 15, 2014. Click photos for full resolution (~1000×1500).
Girls' Generation's Tiffany in March 2014 issue of Vogue Korea for Jill Stuart handbags and fashion accessories. Click pictures for full size (900×1200).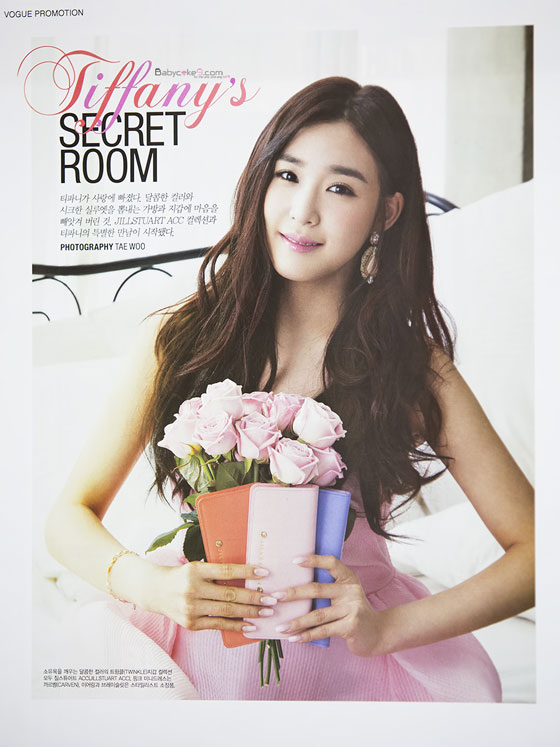 February 16, 2014
Filed Under: Album
HD concept photos of Tiffany, Sooyoung and Yuri for Mr.Mr. The title track of the Korean comeback album was scheduled to be released on February 19 (album on 24) but delayed due to technical issues. Click pics for full res (~1200×1800).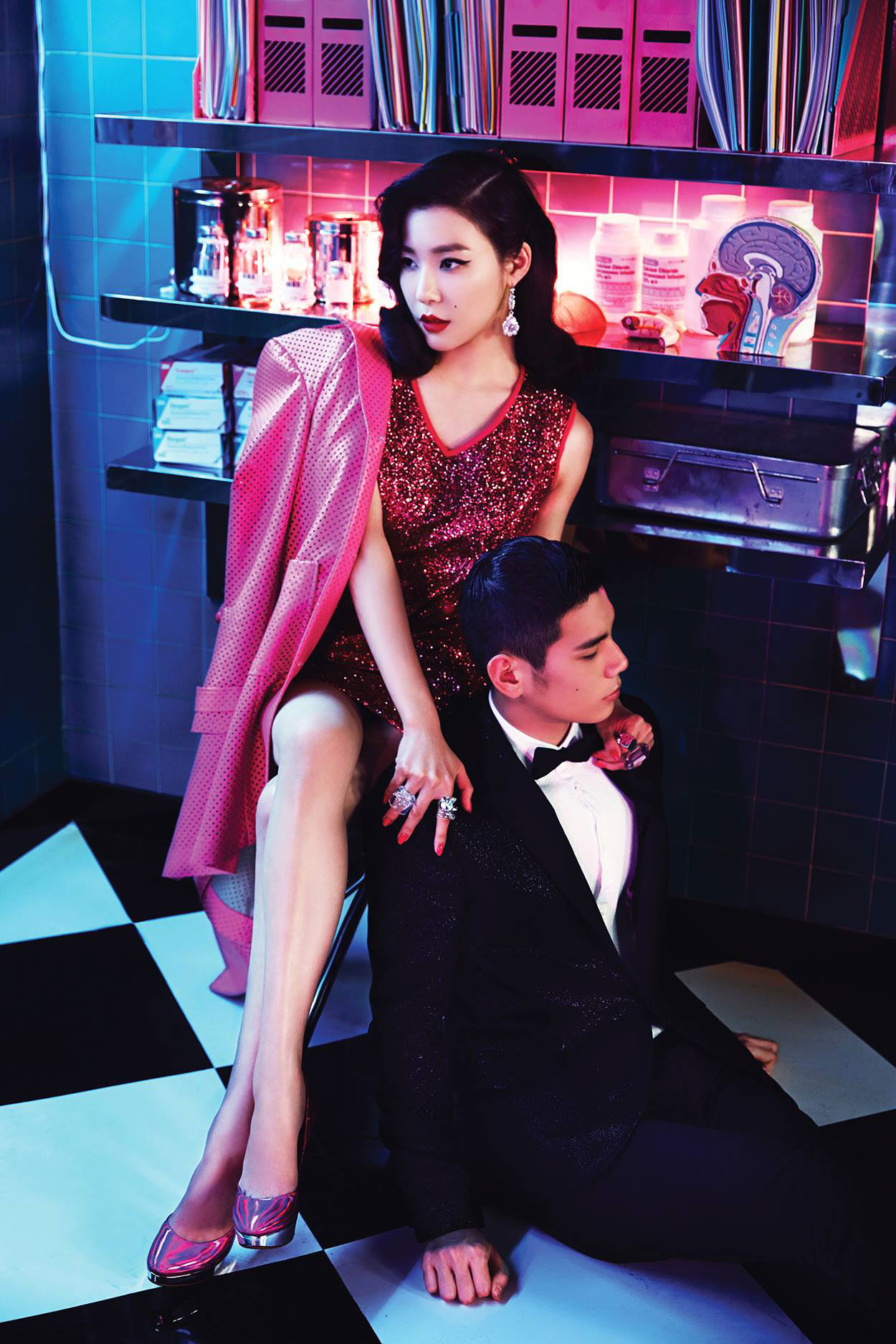 February 14, 2014
Filed Under: Candid
Tiffany bidding goodbye to fans cheerfully after SNSD's LG fansign in November 2013.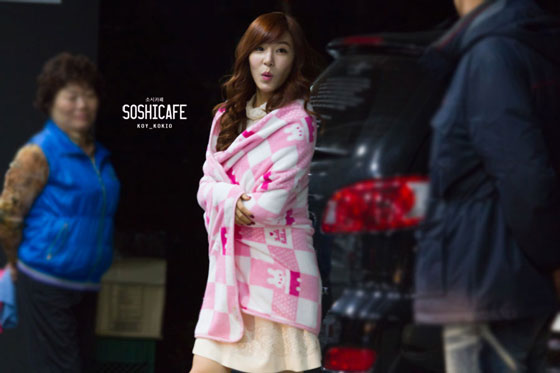 Tiffany's endorsement photos for cosmetics brand IPKN 2014 S/S products (updated).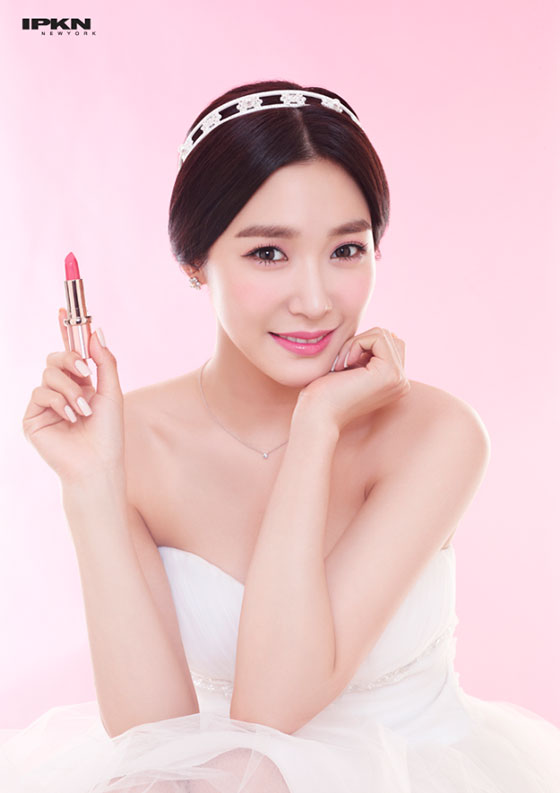 ADVERTISEMENT