Behind-the-scene at SNSD Jessica's photoshoot session for Korean fashion brand SOUP 2014 S/S collection. Click pictures for full resolution (~900×1400),
Photos of SOUP 2013 autumn collection featuring SNSD's Jessica who has recently been unveiled as the new muse for the Korean fashion brand.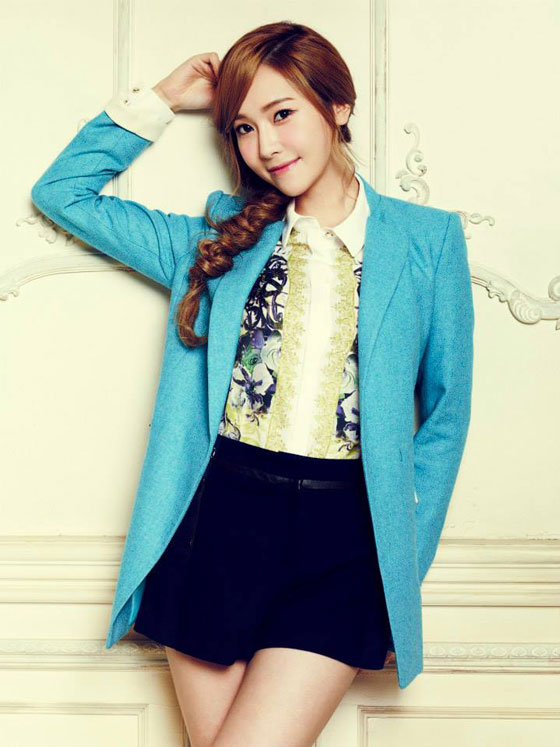 August 11, 2013
Filed Under: Misc
Girls' Generation's Jessica is the new muse for Korean fashion brand SOUP.
Update: New photos here for the brand's 2013 autumn collection.