Girls' Generation Sunny archives, SNSD Sunny photos and images
February 7, 2015
Filed Under: Airport
Sunny at Incheon Airport on January 3rd & 5th, travelling to/from China for Girls' Generation fan parties in Shanghai and Guangzhou.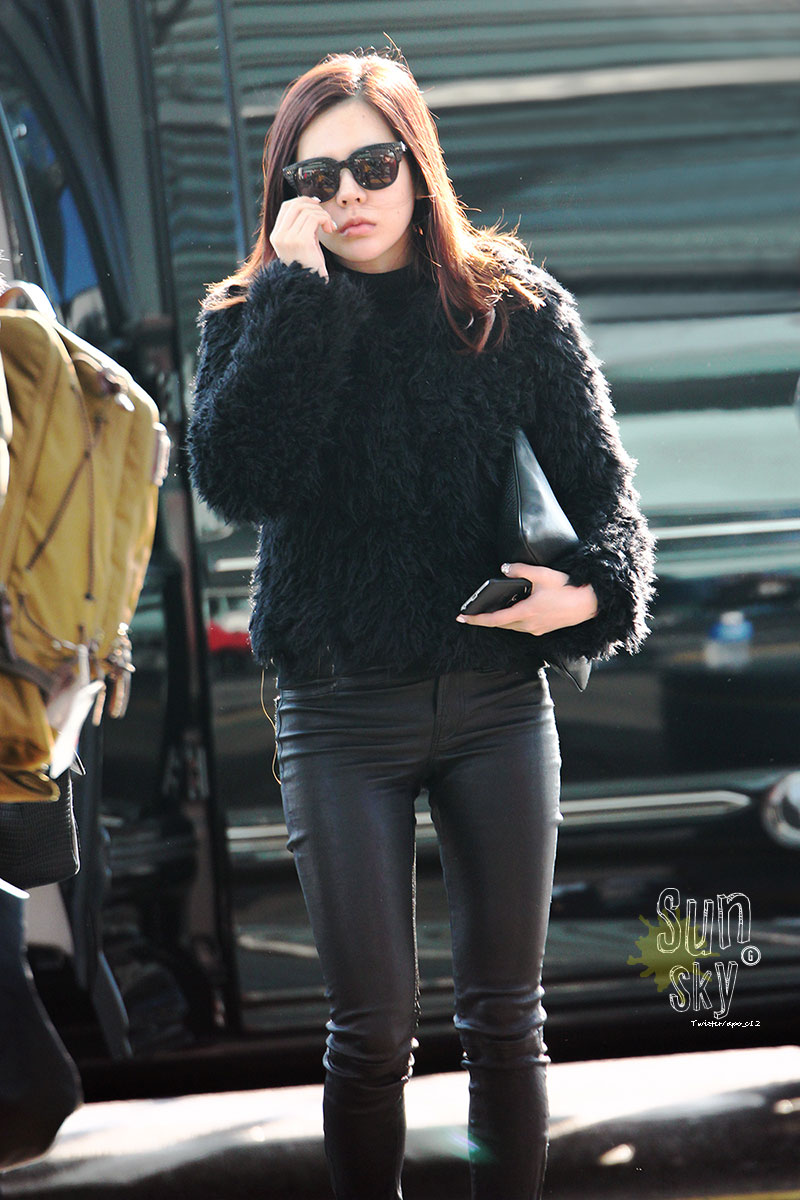 January 17, 2015
Filed Under: Selca
Sunny is back on Instagram after staying away for a few months. Selective photos from her updates since December 2014 to date, including selcas with her roommates in the SBS show, and also with guests on her radio etc.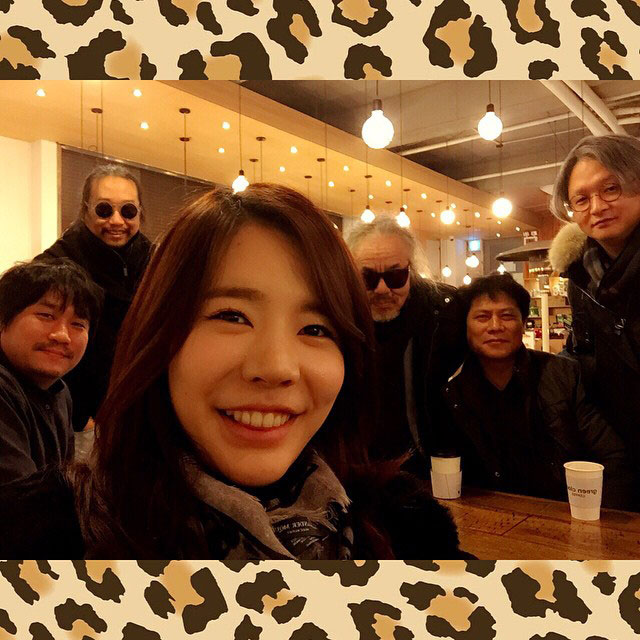 December 28, 2014
Filed Under: Radio
Sunny hosting her MBC radio show in a pink costume on Christmas Day. Cuteness ensued. Click pics for full res (1500×1000).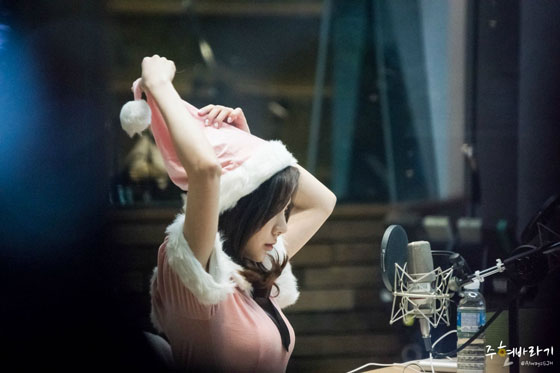 Girls' Generation's Sunny in December 2014 issue of Korean CeCi Magazine with fashion brand Feltics.
November 22, 2014
Filed Under: Radio
Girls' Generation-TTS on a public broadcast for Sunny's FM Date radio show on November 14, 2014. Click pictures for full res (~1300×900).