Girls' Generation Yuri archives, SNSD Yuri photos and images
Girls' Generation's Yuri in March 2014 issue of Harper's Bazaar Magazine.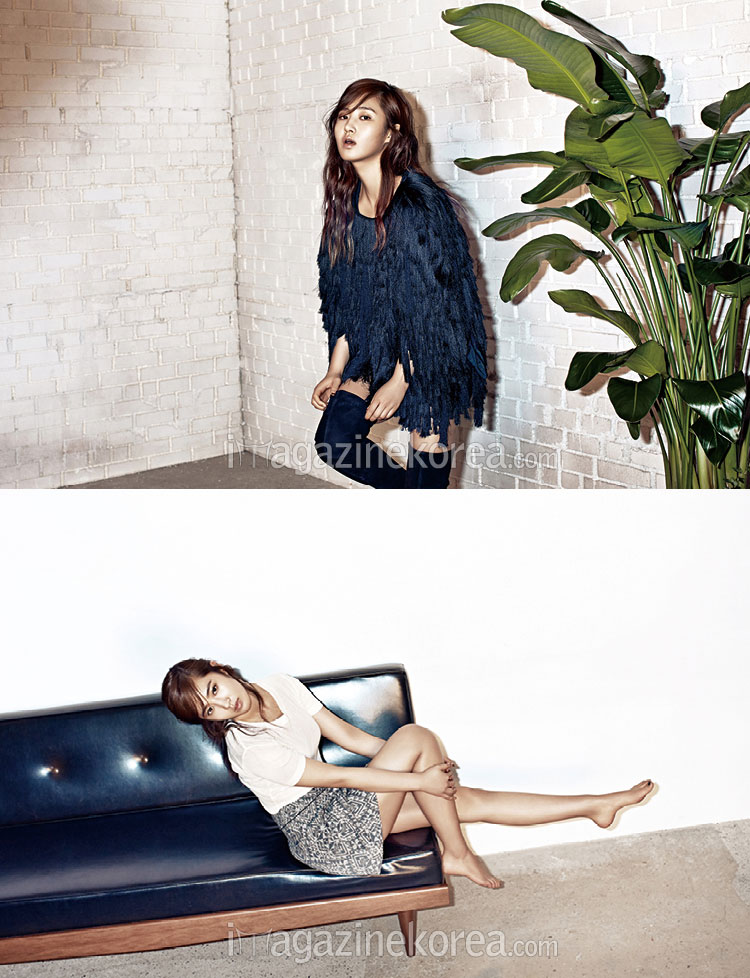 February 21, 2014
Filed Under: Event
Yuri attended the launching event for 2econd Floor, a Korean women clothing brand, at the Lotte Department Store in Jamsil, Seoul, on February 21st.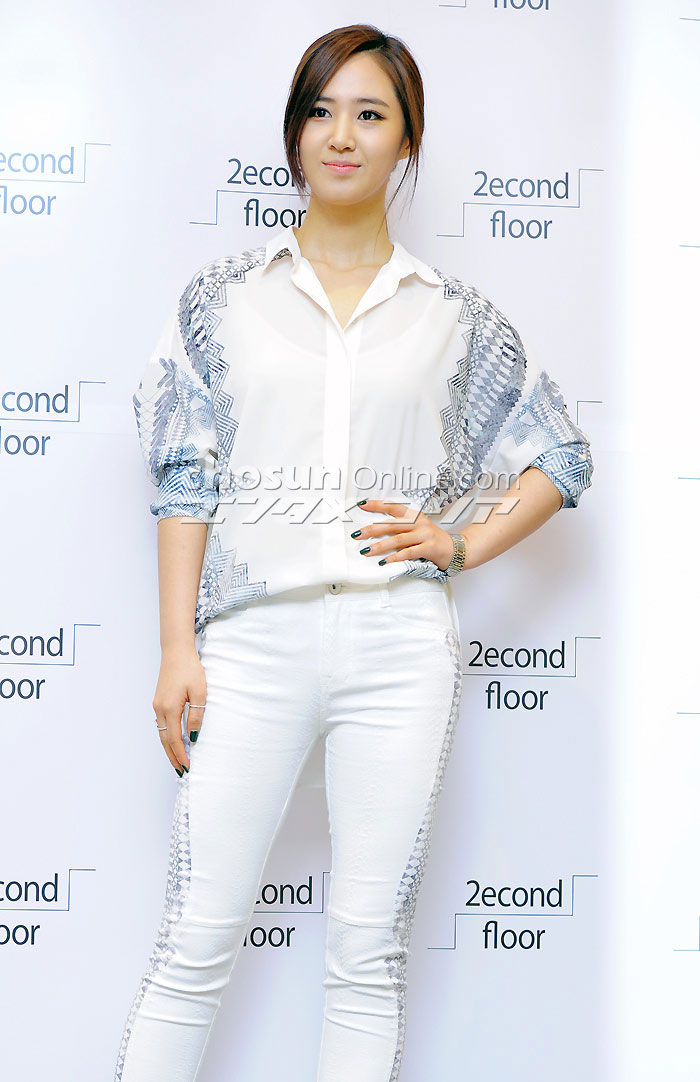 February 16, 2014
Filed Under: Album
HD concept photos of Tiffany, Sooyoung and Yuri for Mr.Mr. The title track of the Korean comeback album was scheduled to be released on February 19 (album on 24) but delayed due to technical issues.
Click pictures for full resolution (~1200×1800). You can check previous post for photos of Jessica, Sunny, Hyoyeon and Seohyun, Yoona, Taeyeon.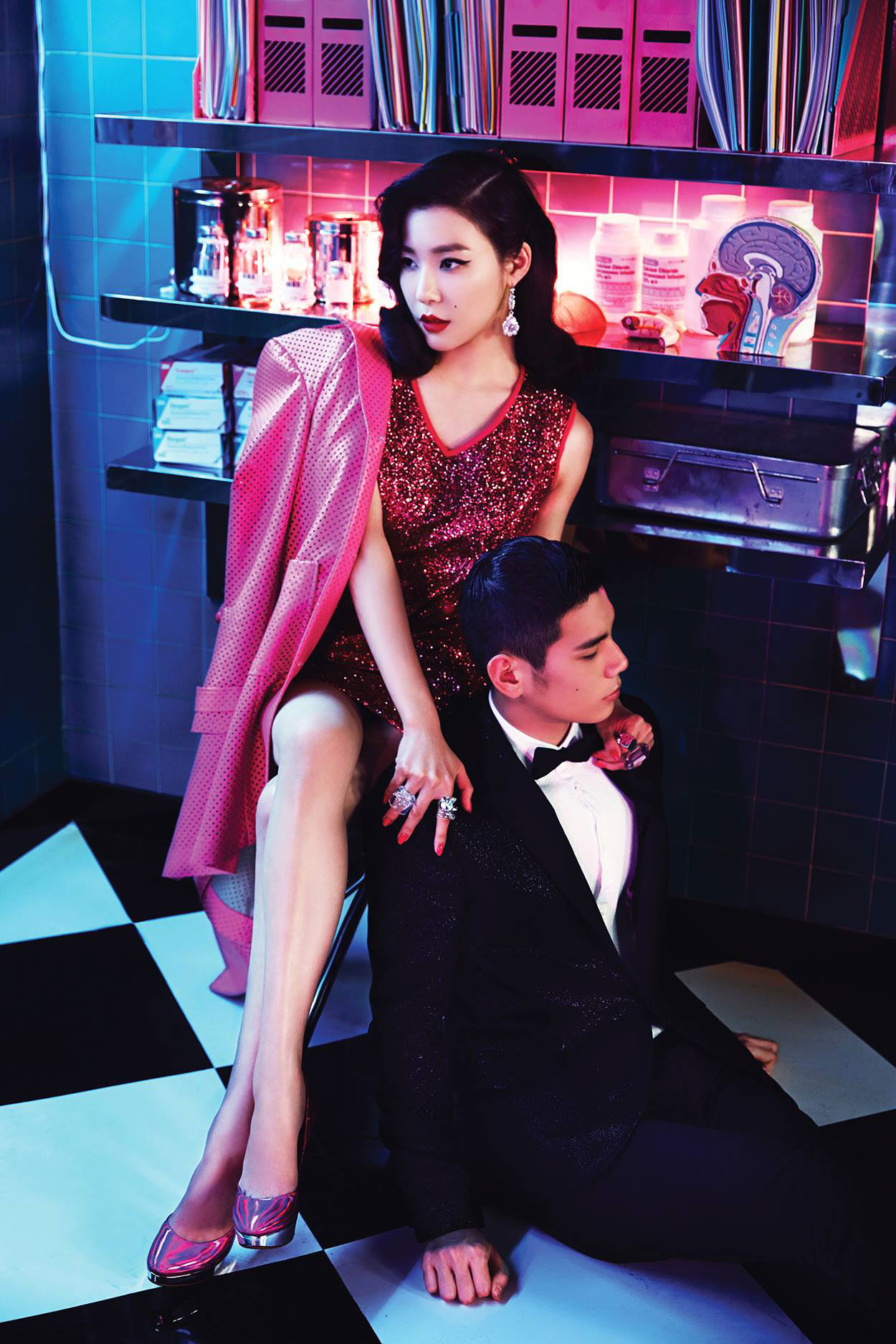 February 13, 2014
Filed Under: Event
Girls' Generation at Gaon Chart K-pop Awards 2014 on February 12. Yuri appeared in a stunning red dress as the co-emcee, while the other SNSD members attended the red carpet in their show costume. Click pics for full res (~1500×1000).
February 9, 2014
Filed Under: Candid
Yuri spotted with a new purplish-red hair color at SM building on February 9, probably a change for SNSD's impending Korean comeback later this month.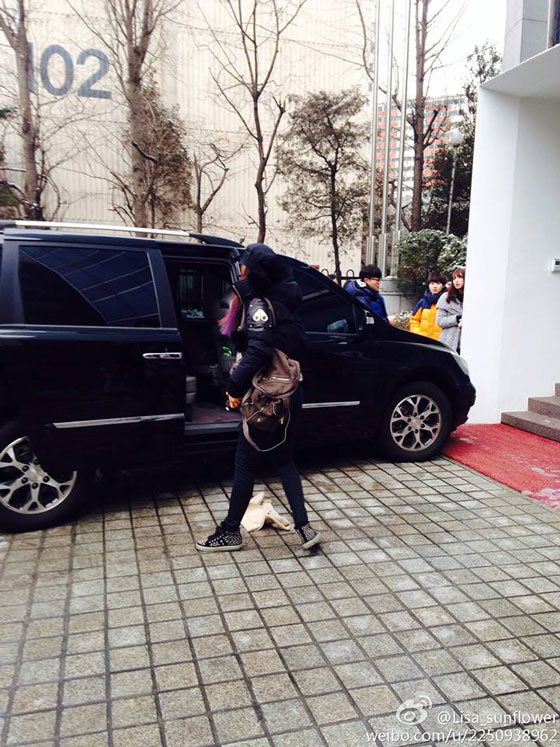 Credit: Lisa_Sunflower @ Weibo