Girls' Generation endorsement archives, SNSD sponsors and adverts
Images from the website of Li-Ning, a Chinese sportswear and casual clothing brand that's endorsed by Jessica.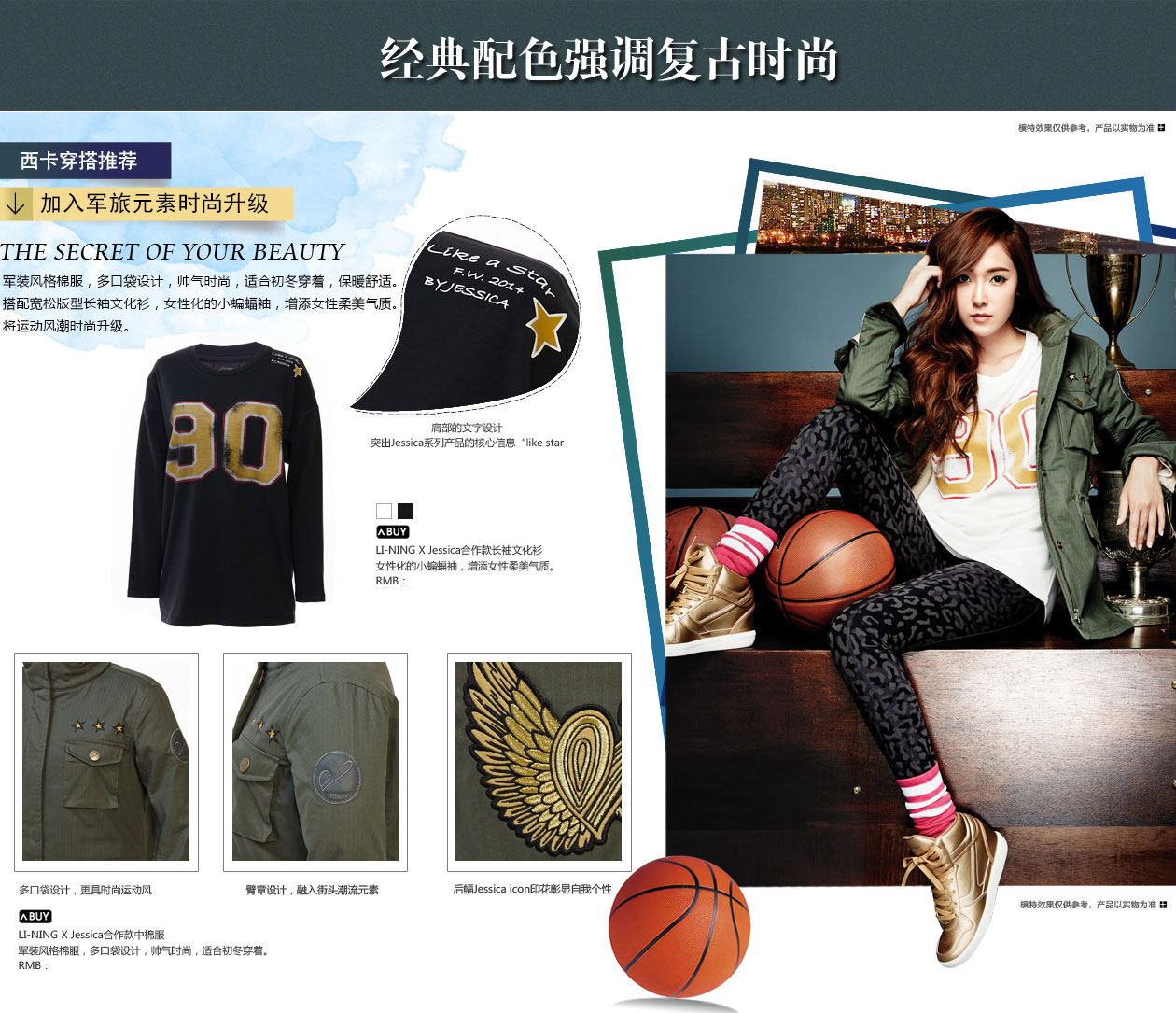 [Throwback] SNSD autographed wallpapers for Viliv portable media player in 2009. The Korean company was one of the group's earliest endorsements – from early 2008 to mid 2009. Click pics for full size (1920×1080).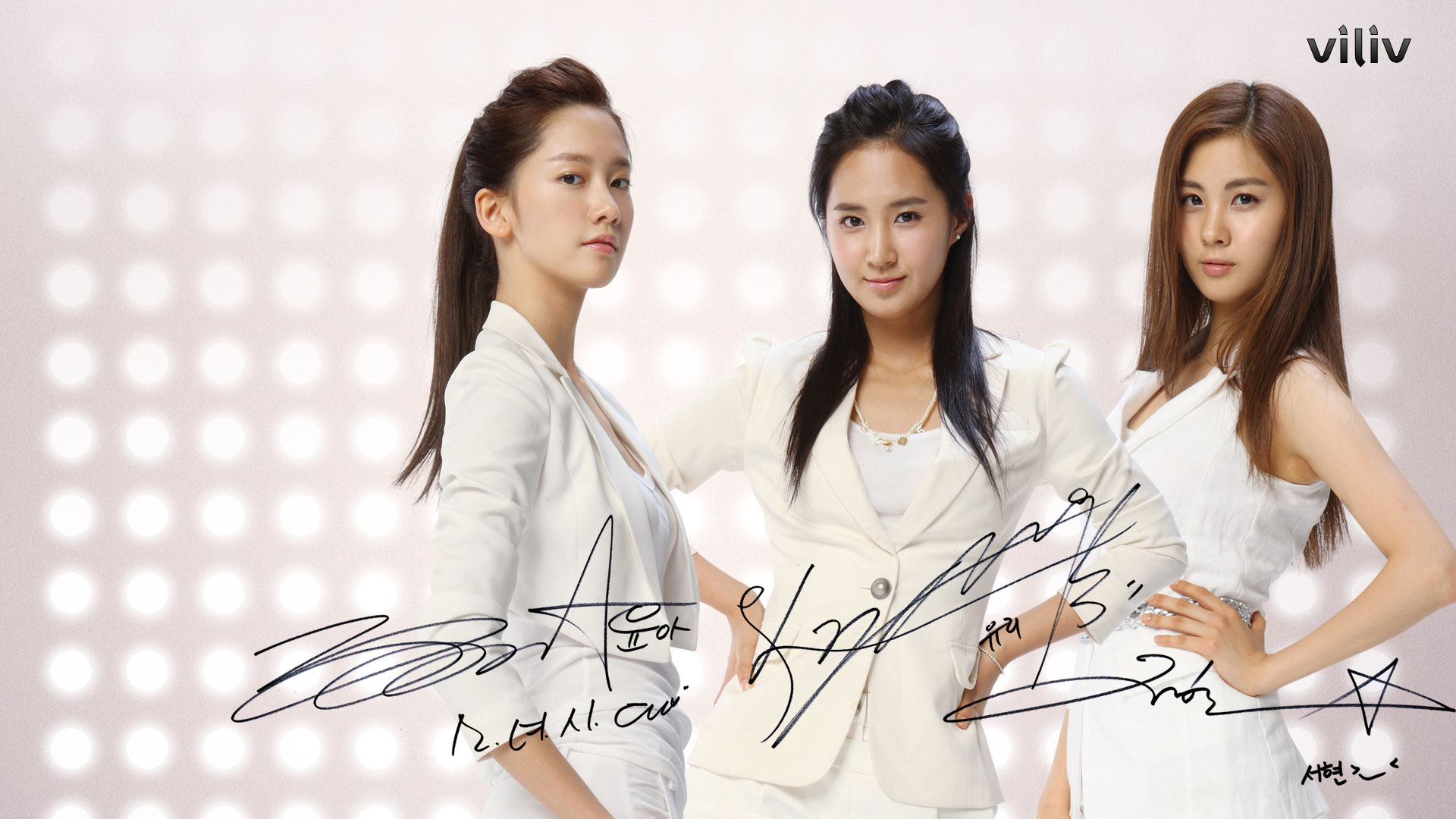 Jessica in 2014 fall-winter advertising campaign for Korean clothing brand SOUP. Click pictures for full resolution (960×1440).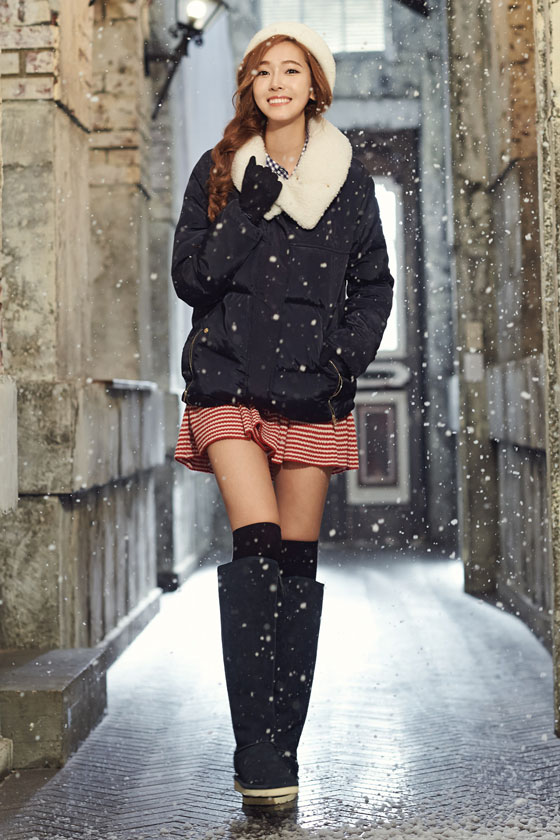 Computer wallpapers of Girls' Generation's Yoona, Tiffany and Taeyeon, for Casio Sheen watches. SNSD are also endorsers for Casio's Baby-G watches which are more outgoing styled; the Sheen series are on the elegant side.