Girls' Generation endorsement archives, SNSD sponsors and adverts
Images from the website of Li-Ning, a leading Chinese sportswear and casual clothing brand that's endorsed by Jessica.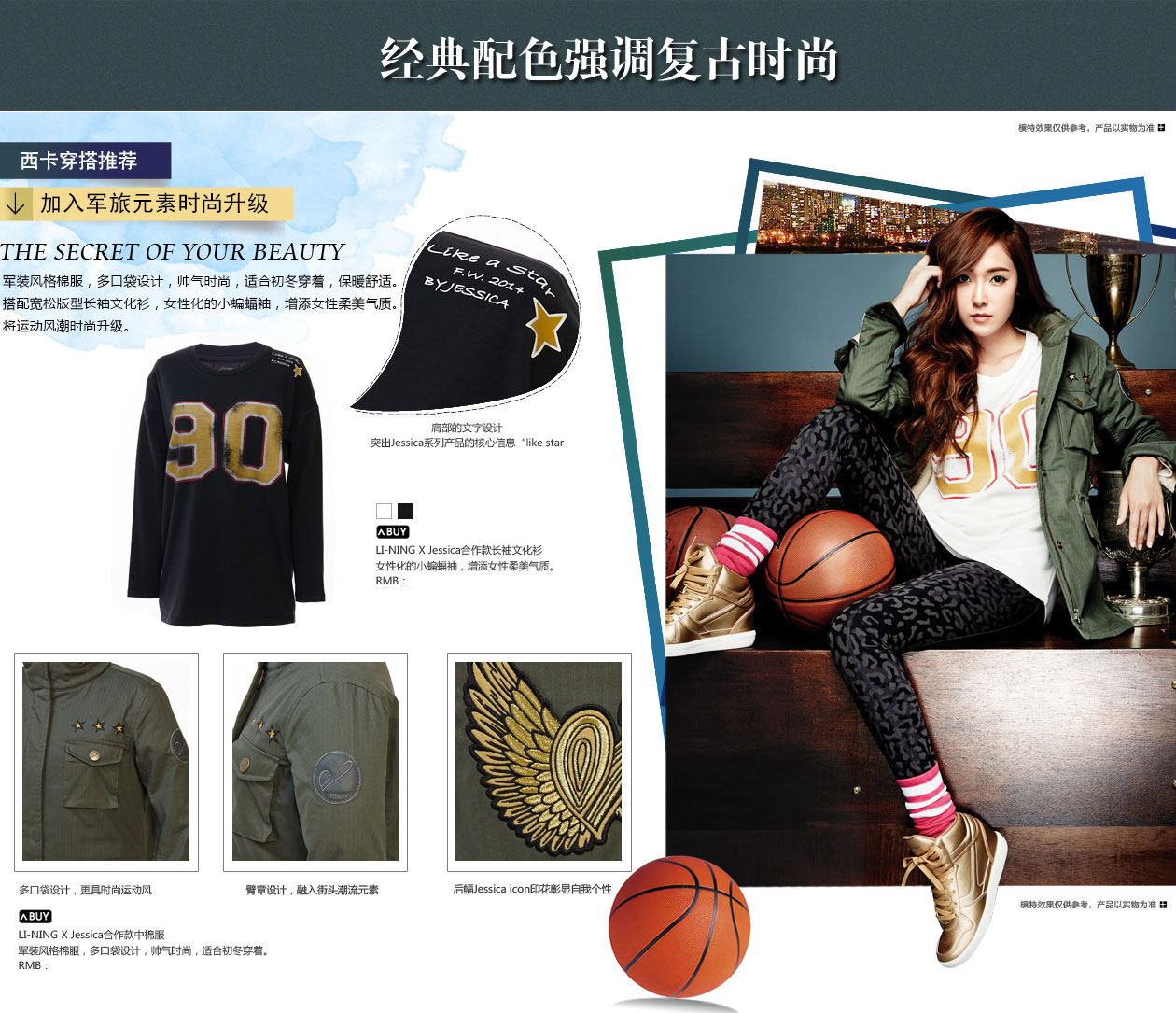 Jessica in 2014 fall-winter advertising campaign for Korean clothing brand SOUP. Click pictures for full resolution (960×1440).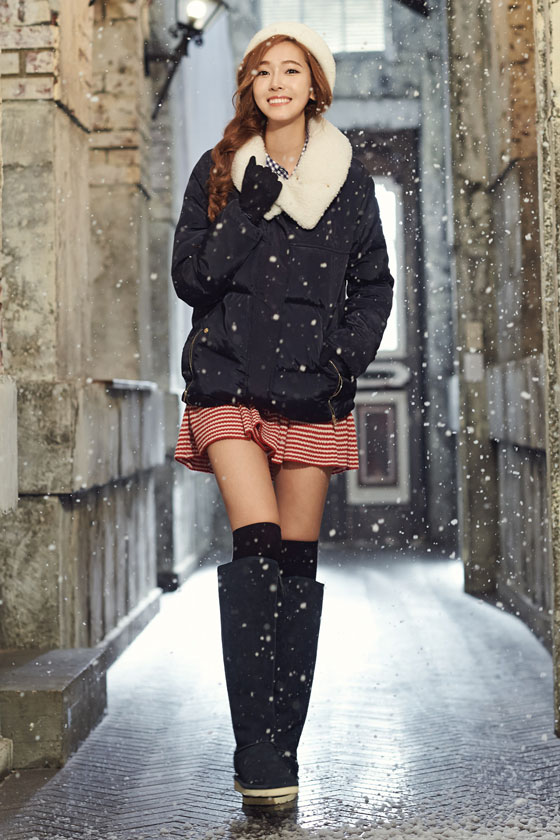 TaeTiSeo's endorsement photos for fashion brand MIXXO 2014 A/W collection in Japan. It's a Korean clothing brand but on sale in China and Japan too.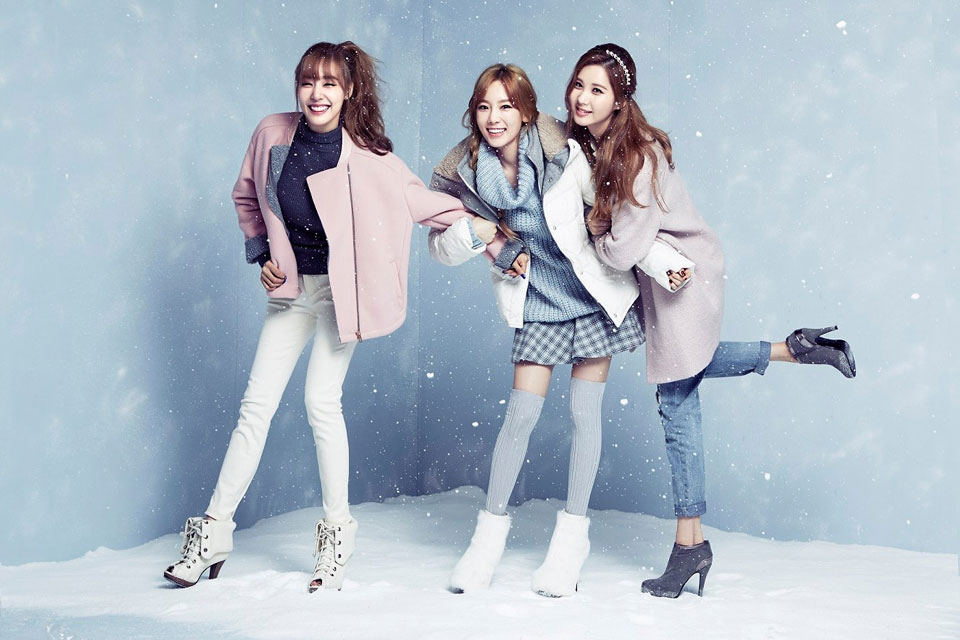 [Throwback] Advertising images of Girls' Generation for Woongjin Coway – the best selling water filter brand in Korea – in 2011.