Girls' Generation Sooyoung archives, SNSD Sooyoung photos and images
November 20, 2014
Filed Under: Selca
Selective collection of Sooyoung's Instagram selfies and personal photos from March 2014 to date. 53 pics of food, puppies, childhood, co actors, friends, SNSD members, travel, Japan and Route 0 etc.
November 16, 2014
Filed Under: Event
Sooyoung performed with SNSD at the Best of Best Concert in Hong Kong on August 2, 2014. Click pics for full res (900×1280).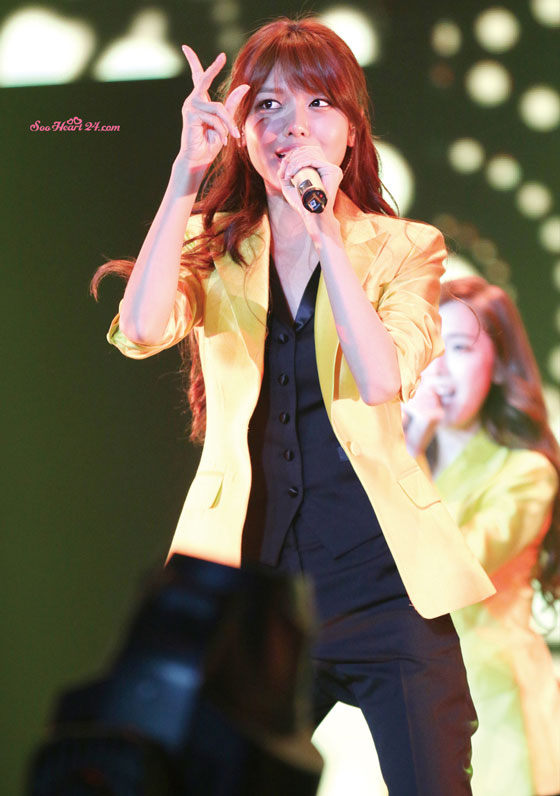 Sooyoung in October & November 2014 issue of Korean Vogue Magazine, in collaboration with French fashion label IRO. Click pics for HD (~1600×2200).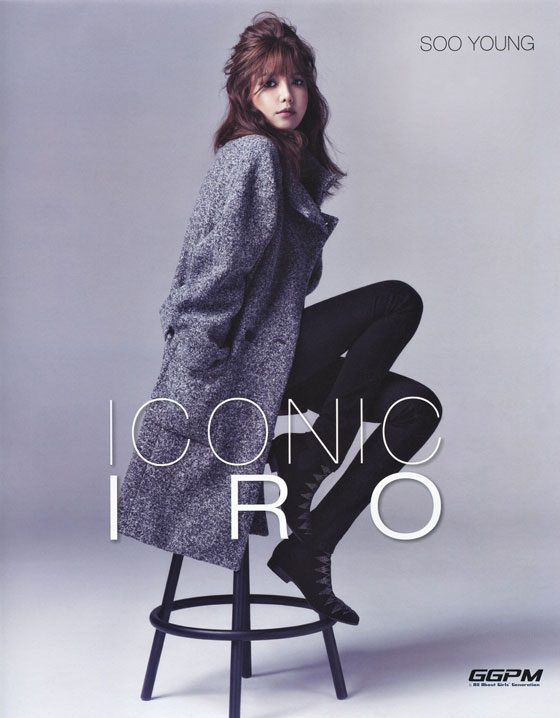 October 30, 2014
Filed Under: Selca
SNSD members at Sooyoung's Spring Days of My Life filming set earlier this month to show their support. The MBC drama series, which co-starred popular actor Kam Woo-sung, aired its last episode in Korea on October 30.