September 20, 2014
Filed Under: Magazine
September 18, 2014
Filed Under: Event
Yoona and Seohyun at the ambassador appointment ceremony at Dongguk University on July 17. The SNSD duo were appointed as ambassadors together with a few other celebrities, presumably also students and alumni of the university. Click pics for full res (~1500×1000).
August 21, 2014
Filed Under: Misc
Yoona back from Los Angeles after KCON 2014. Click pictures for full resolution (1000×1500).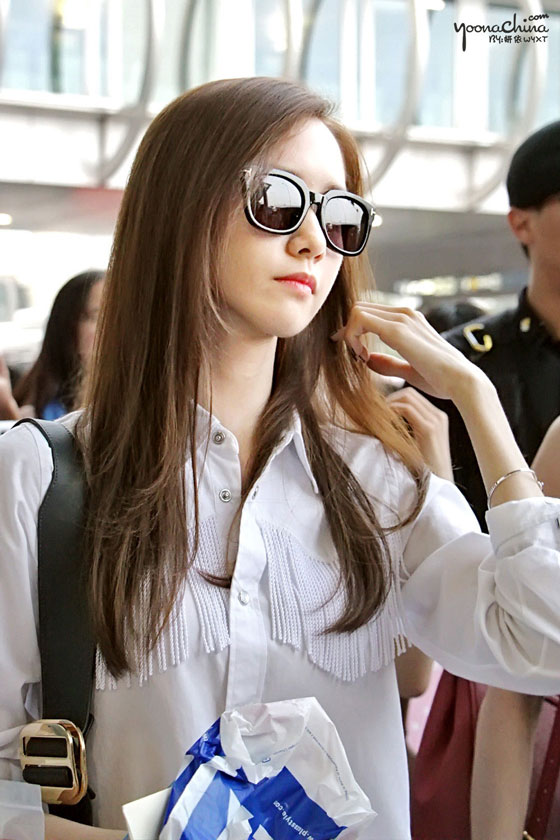 August 12, 2014
Filed Under: Event
Yoona at the VIP premiere for Korean movie The Pirates on July 29. Looks like she's leaving with Seohyun after the screening. Click pics for full res (1500×1000).
Girls' Generation Yoona shows some skin in April 2014 issue of Marie Claire Magazine for the new Amulette de Cartier jewellery collection.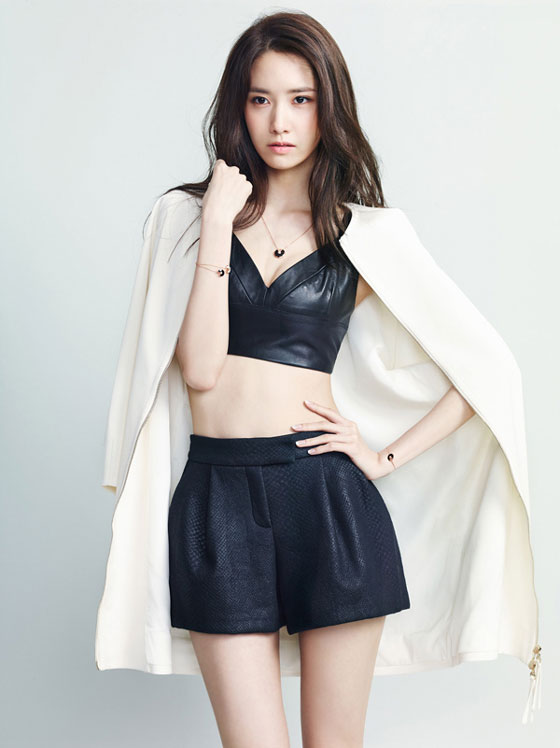 ADVERTISEMENT