Girls' Generation Taeyeon archives, SNSD Taeyeon photos and images
February 16, 2015
Filed Under: Event
Taeyeon at the opening event for Fashion KODE which she attended with Girls' Generation-TTS in January 2015. Click image for HD (~1100×1650).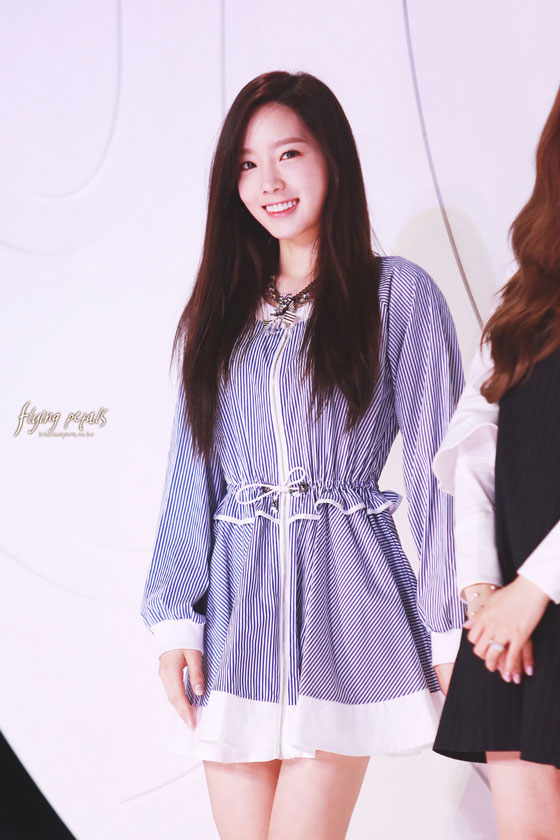 January 26, 2015
Filed Under: Misc
Taeyeon's Instagram updates from November 2014 to date, including photos with Ginger, food, TTS, boss, tummy, nails and Christmas etc.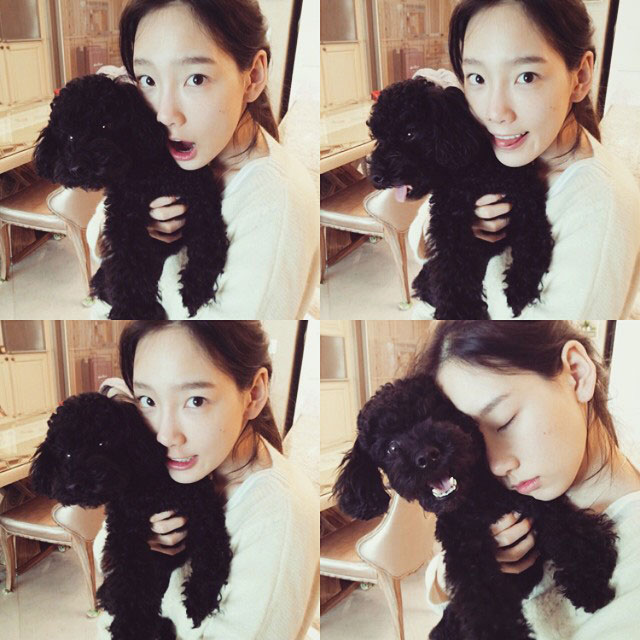 January 17, 2015
Filed Under: Airport
Taeyeon at Incheon Airport, travelling to/from China on January 3-5, 2015, for Girls' Generation fan parties in Shanghai and Guangzhou.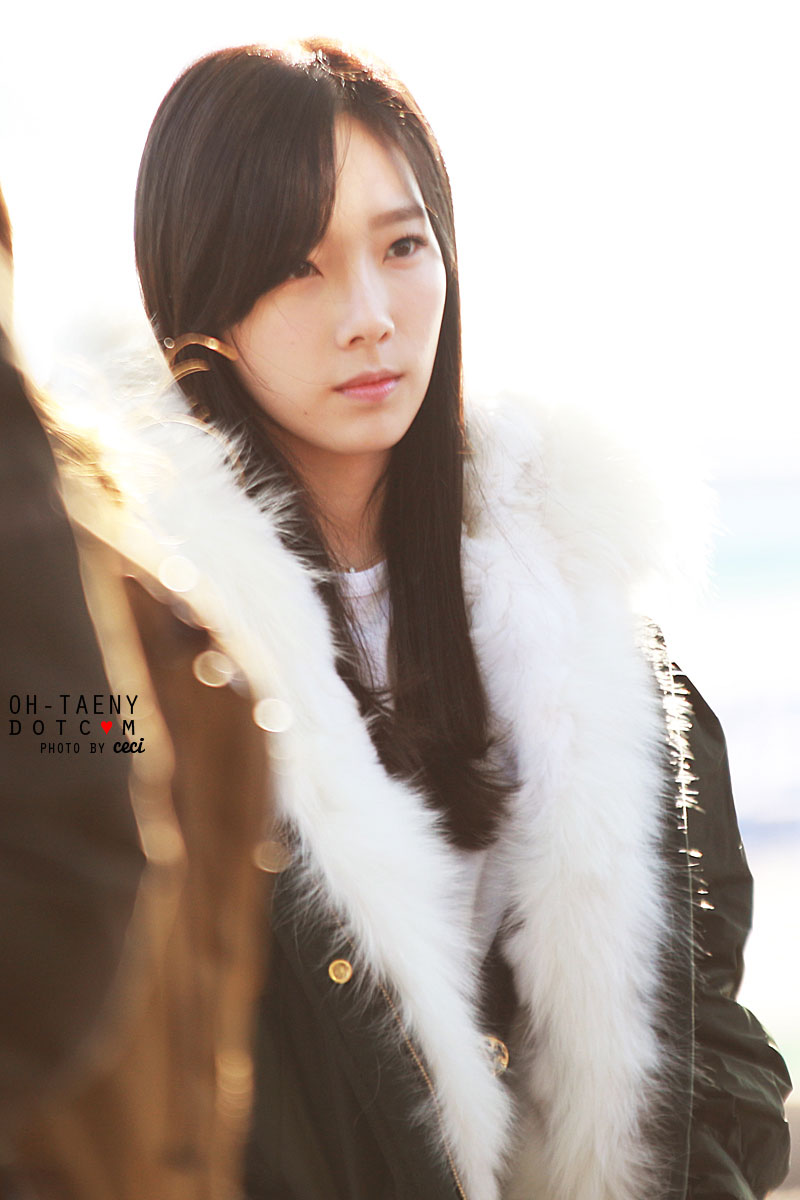 December 15, 2014
Filed Under: Event
Taeyeon performed with TaeTiSeo at the Blue One Dream Festival at Blue One Water Park in July 2014. Click pics for full res (~1700×1200).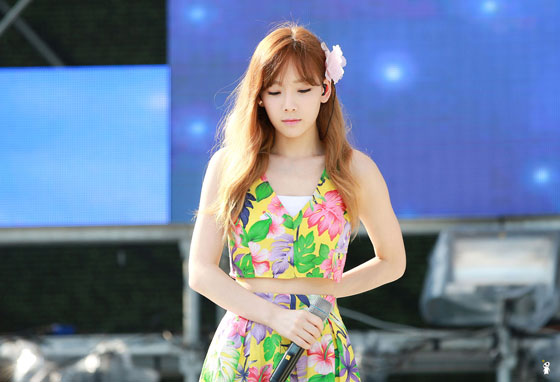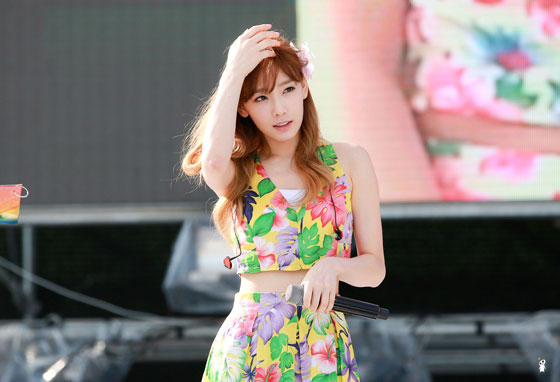 November 12, 2014
Filed Under: Misc
Selective collection of Taeyeon's Instagram photos from March 2014 to date – 53 pics of Halloween, TaeTiSeo, New York, Holler, trench coat, Red Velvet, SM Entertainment label mates, fellow SNSD members, selcas, puppies, Bangkok, endorsements, birthday, Katy Perry and Mister Mister etc.