Girls' Generation Yuri archives, SNSD Yuri photos and images
December 14, 2014
Filed Under: Misc
Yuri celebrated her birthday (Dec 5) with SNSD members while practising for the Tokyo Dome concert. Happy belated birthday Yuri.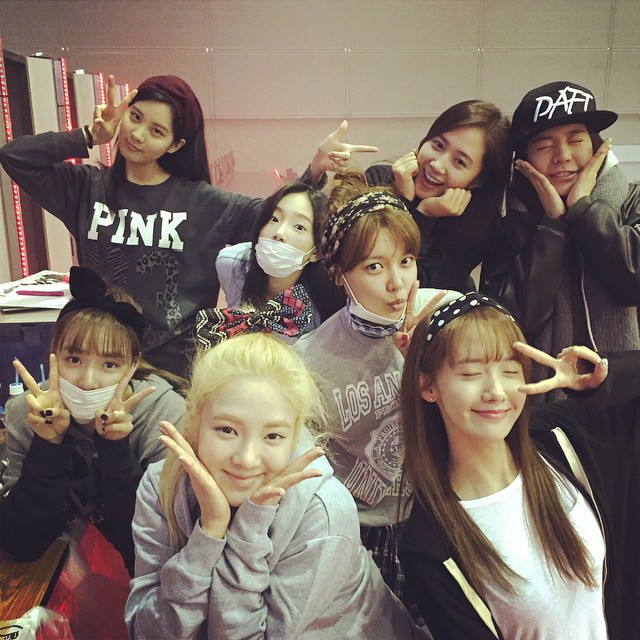 November 6, 2014
Filed Under: Selca
Selective collection of Yuri's Instagram selca and personal pics from March 2014 to date. 48 photos of SM Halloween party, puppy Hani, America, friends, food, drinks, recreation, childhood, cousin, SNSD mates and MrMr etc.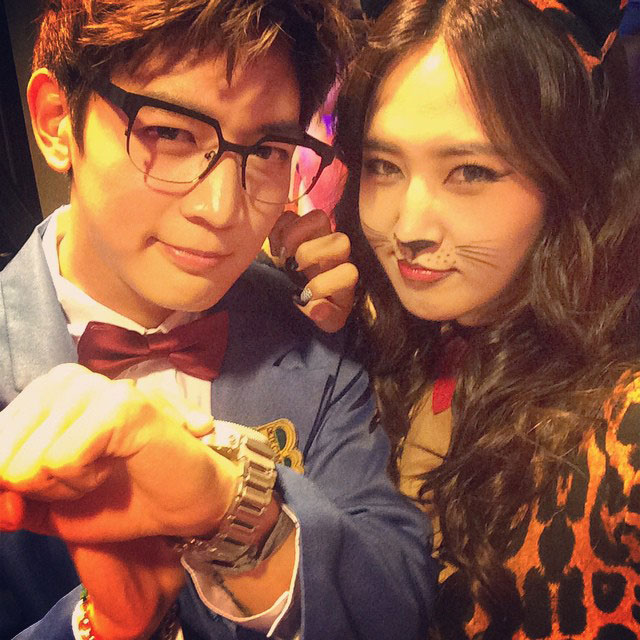 Yuri in November 2014 issue of Korean Cosmopolitan Magazine in a variety of fashion and style. She went to Los Angeles earlier this month for the photoshoot. Click pictures for full res (~1280×1720).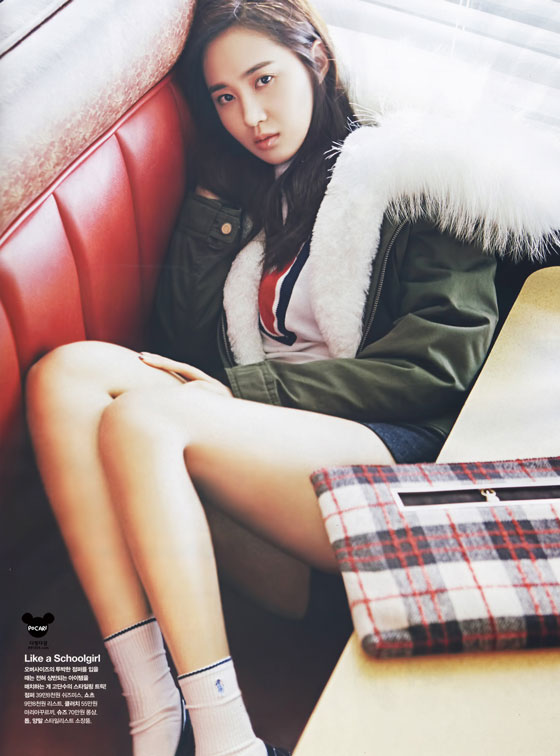 October 13, 2014
Filed Under: Airport
Yuri travelling alone to Los Angeles for a fashion photoshoot with Cosmopolitan Magazine on October 9, 2014. It's been a while since the SNSD beauty worked in a solo project. Click pictures for full res (~1000×1500).
Yuri in May 2014 issue of InStyle Magazine with FOSSIL handbags. The American brand is more famous for watches, but fashion companies go for everything nowadays. Click pics for full res (~1300×1800).