Girls' Generation Yuri archives, SNSD Yuri photos and images
February 3, 2015
Filed Under: Misc
Hyoyeon and Yuri attended KOLON Sport 2015 S/S press presentation at the brand's flagship store in Chengdam-dong, Seoul, on January 29th.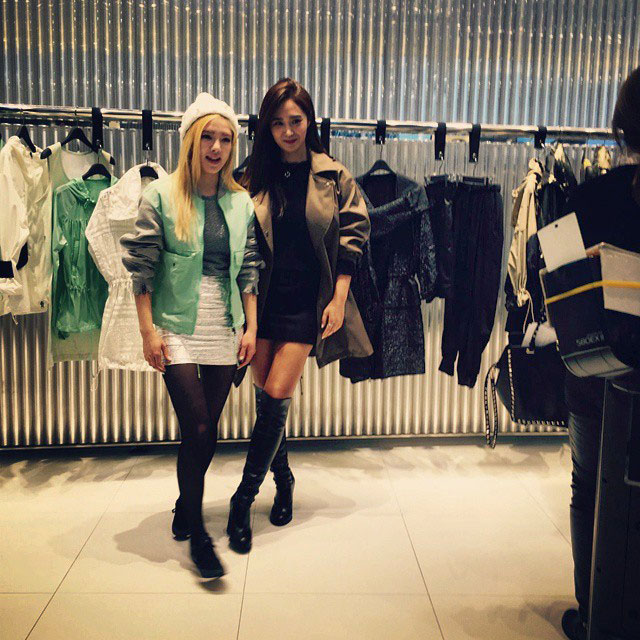 January 23, 2015
Filed Under: TV Show
Girls' Generation's Yuri went to Guangzhou, China, earlier this month to film her new variety show, Animal, which will start airing on MBC TV channel on January 25th. Click pics for full res (1500×1000).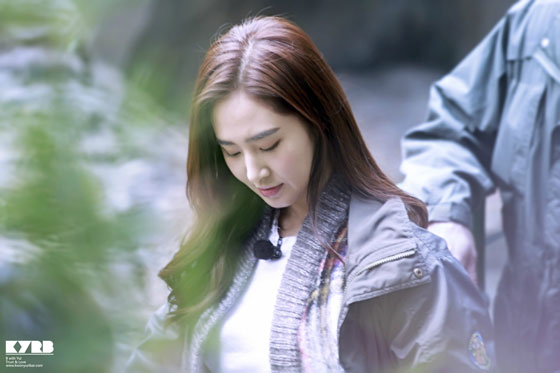 December 14, 2014
Filed Under: Misc
Yuri celebrated her birthday (Dec 5) with SNSD members while practising for the Tokyo Dome concert. Happy belated birthday Yuri.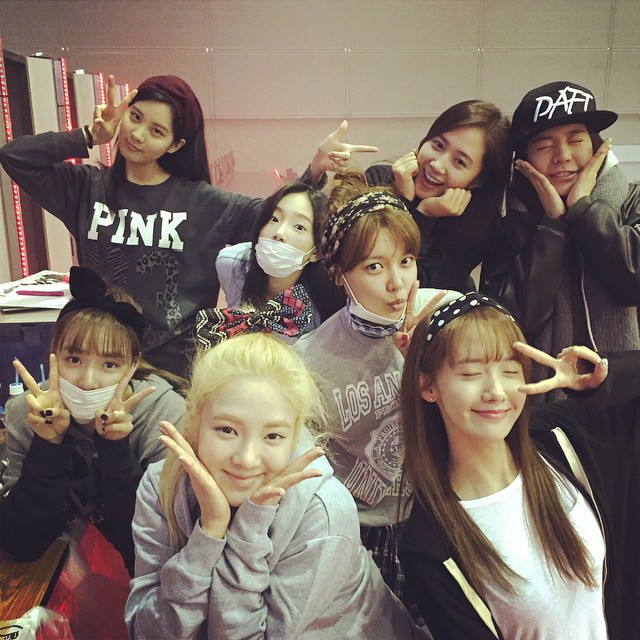 November 6, 2014
Filed Under: Selca
Selective collection of Yuri's Instagram selca and personal pics from March 2014 to date. 48 photos of SM Halloween party, puppy Hani, America, friends, food, drinks, recreation, childhood, cousin, SNSD mates and MrMr etc.