Girls' Generation Hyoyeon archives, SNSD Hyoyeon photos and images
February 3, 2015
Filed Under: Misc
Hyoyeon and Yuri attended KOLON Sport 2015 S/S press presentation at the brand's flagship store in Chengdam-dong, Seoul, on January 29th.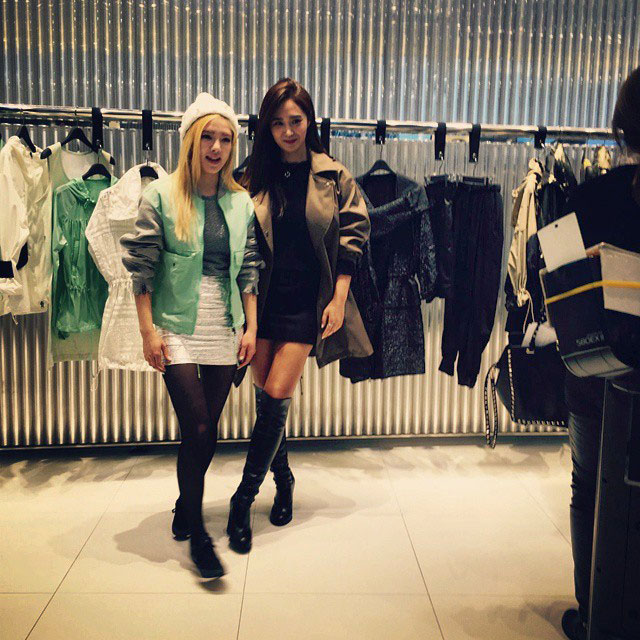 January 28, 2015
Filed Under: Event
Hyoyeon at a launching show for Tekken 7, the latest installment of the popular Tekken fighting game franchise, at Nexon Arena in Seoul on January 28th, 2015. The game is set for an arcade release in Japan next month.
January 10, 2015
Filed Under: Selca
Hyoyeon's Instagram updates – skiing trip (first pic is her coach), some selcas, beauty salon, new year, and a few things from November 2014 to date.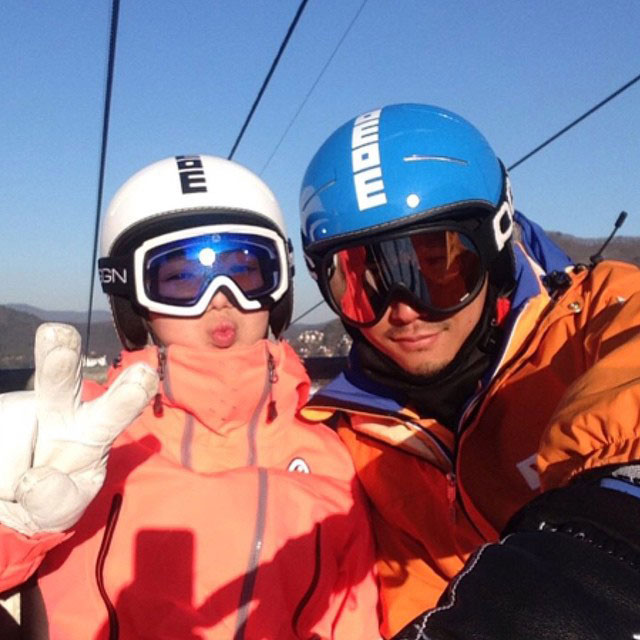 November 7, 2014
Filed Under: Event
Hyoyeon's fanpics from the Girls' Generation Japan 3rd Tour. The fan attended at least 8-9 of the shows in different cities; these photoset is a compilation from all the visits. Click images for full size (~1600×1200).