Girls' Generation magazine archives, SNSD magazines and photo books
[Throwback] The girls looked cute in white (and beige) dresses in May 2011 issue of Korean Marie Claire Magazine.
Yuri in November 2014 issue of Korean Cosmopolitan Magazine in a variety of fashion and style. She went to Los Angeles earlier this month for the photoshoot. Click pictures for full res (~1280×1720).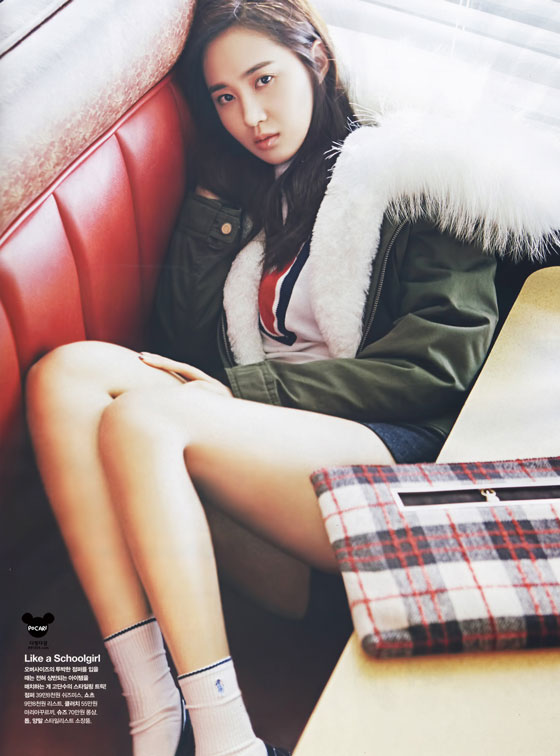 Vogue Girl visited Tiffany's Californian hometown for a photoshoot, which is featured in October 2014 issue of the Korean magazine.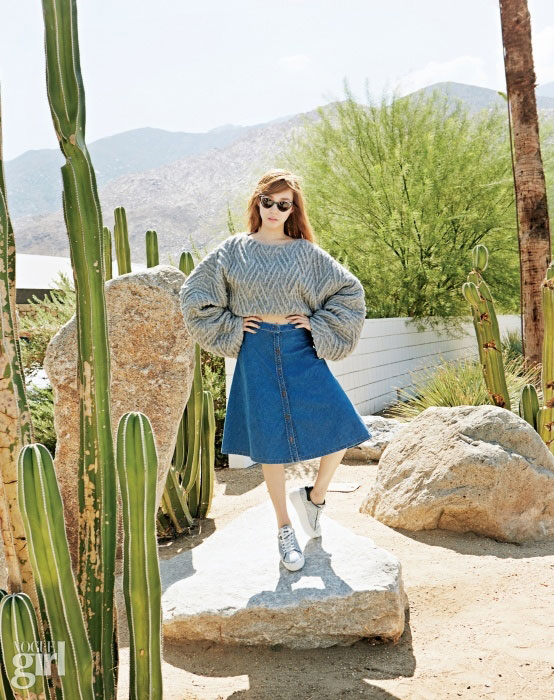 Yoona in May 2014 issue of Cosmopolitan Magazine, in collaboration with jewellery brand Cartier. The SNSD beauty also featured in July issue of the magazine which was taken in Dubai. Click pics for full res (~1300×1800).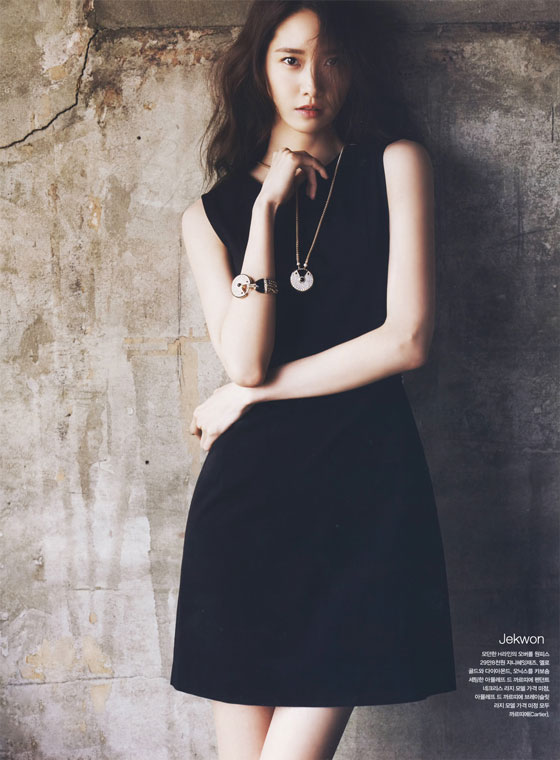 The third volume of SONE Note, Girls' Generation's official Japanese fanclub magazine, published twice a year; this was the mid-2014 issue. The girls look beautiful in white fashion. Click images for full res (~2000×2600).