Girls' Generation uncategorised archives, miscellaneous SNSD pictures
October 9, 2014
Filed Under: Misc
October 7, 2014
Filed Under: Misc
Jessica's fashion brand BLANC has been re-branded as BLANC & ECLARE, according to its latest company statement. It's also mentioned that the company's global headquarters will be moved from Hong Kong to New York in upcoming year. Click image for full resolution (900×1350).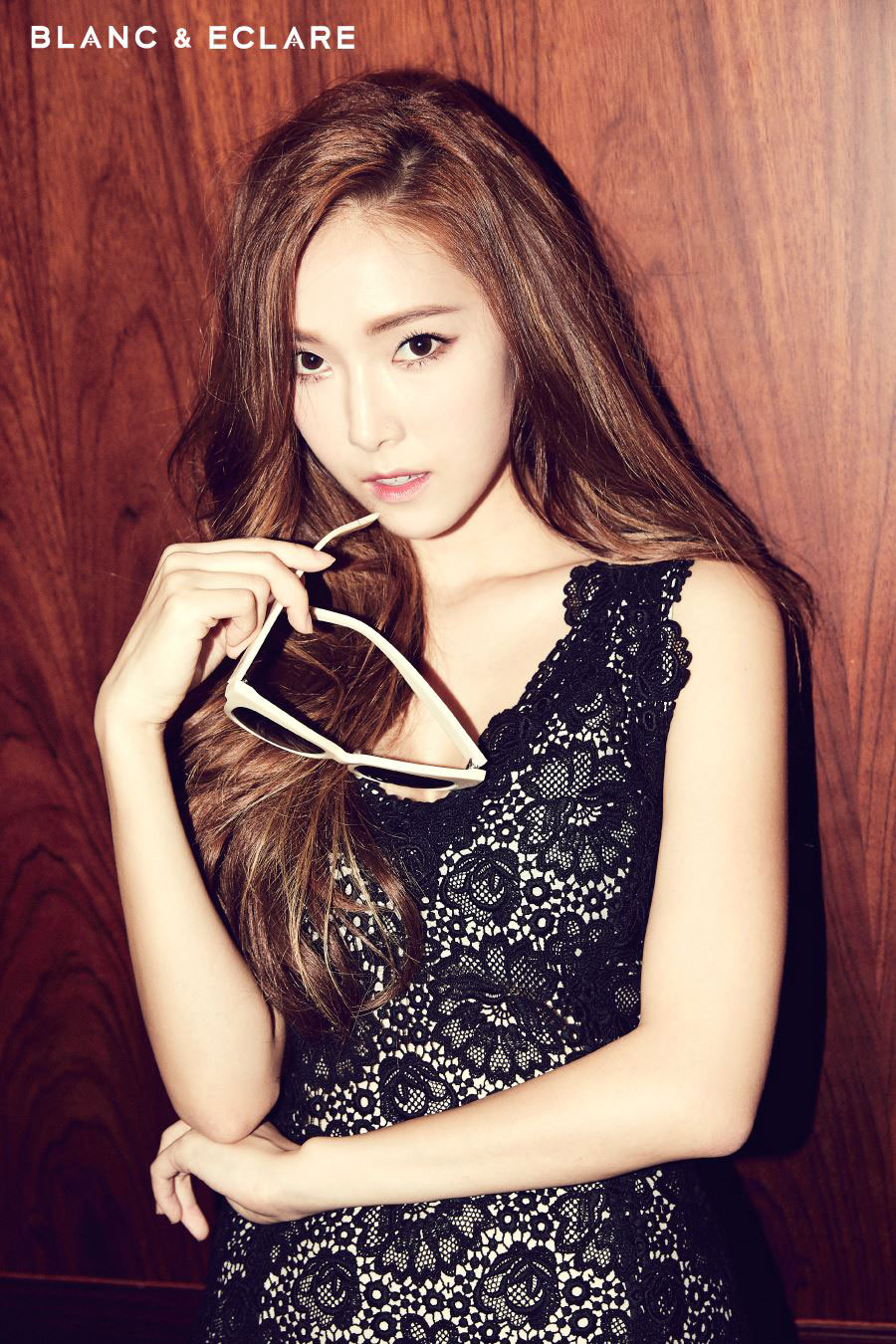 Jessica launched the brand in August 2014. It's not officially stated but the rebranding is probably to distinguish itself (and also to avoid trademark issues) from other brands that also have the word "blanc" in their name. Best wishes to Jessica, hope she achieves her dream as a successful designer.
Credit: BlancGroup
September 30, 2014
Filed Under: Misc
[Throwback] Middle school photo of a young and cute Taeyeon with friends. The SNSD "kid" leader graduated from the Jeonju Art High School in 2008, not sure which middle school she attended.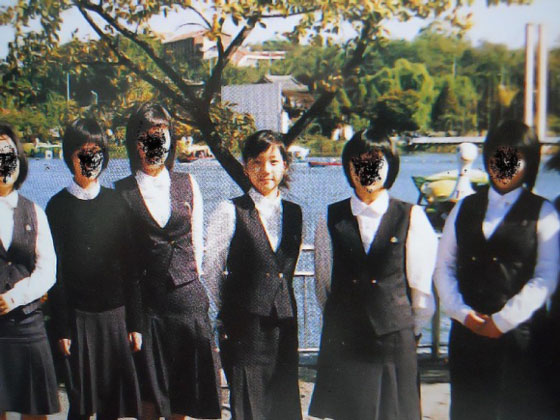 September 17, 2014
Filed Under: Misc
Tiffany is the latest SNSD member to join the Instagram @xolovestephi.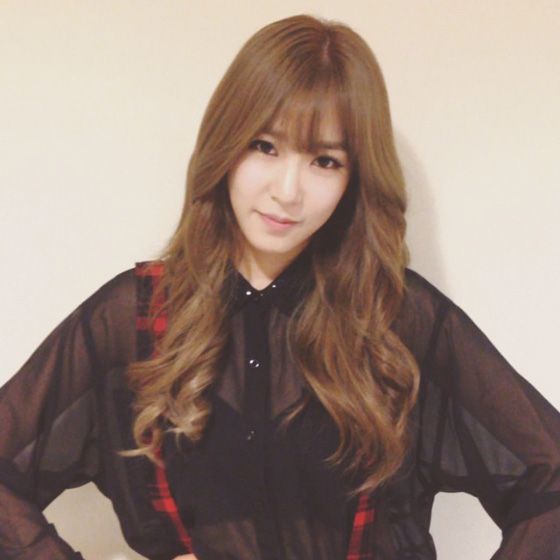 September 2, 2014
Filed Under: Misc
HD images from Girls' Generation in Las Vegas photobook which was released on August 25, 2014. Click pics for full resolution (~1600×2080).