New endorsement pics of Girls' Generation's Yoona, taken in Jeju for Innisfree skincare & cosmetics brand. Click pics for wallpaper resolution (1600×900).
Happy 25th Birthday Taeyeon! Korean fan Cotton Candy aka Merong77 has compiled a great set of Taeyeon wallpapers from various SNSD events in the past year to celebrate the occasion. Click pictures for full resolution (1920×1080).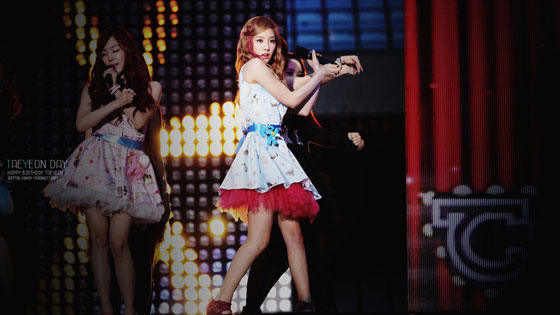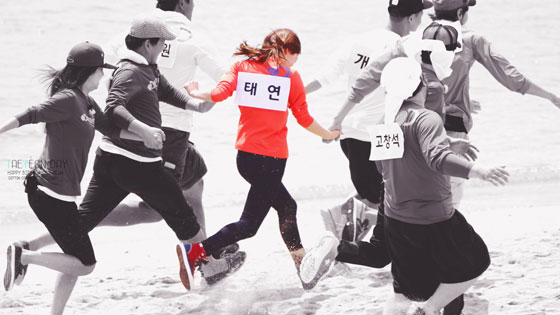 Wallpaper for Naver Line instant messaging app. Click pic for full res (1920×1280).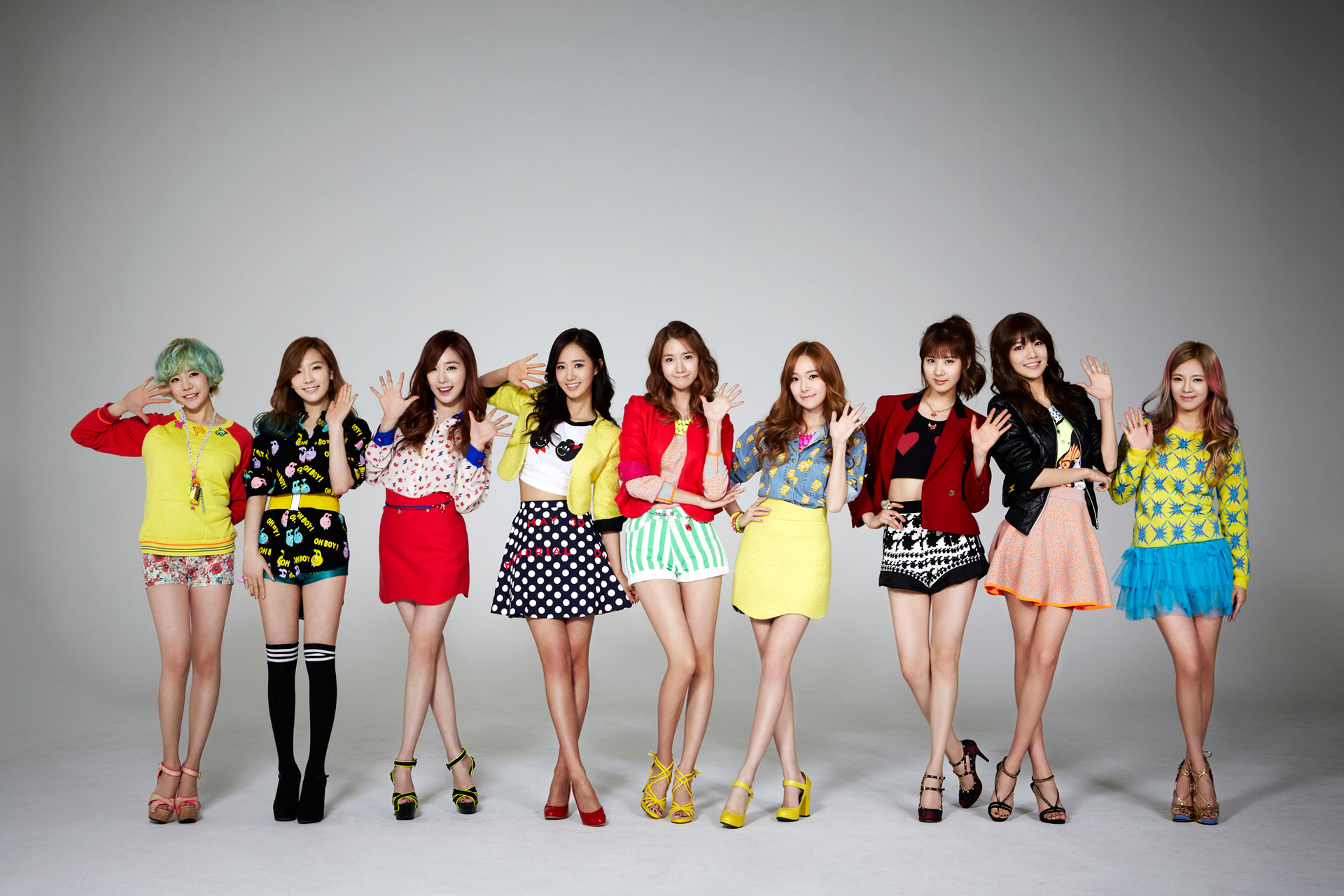 Credit: Taeyeonism
ADVERTISEMENT