New website picture from e-ma – a Japanese throat lozenge maker.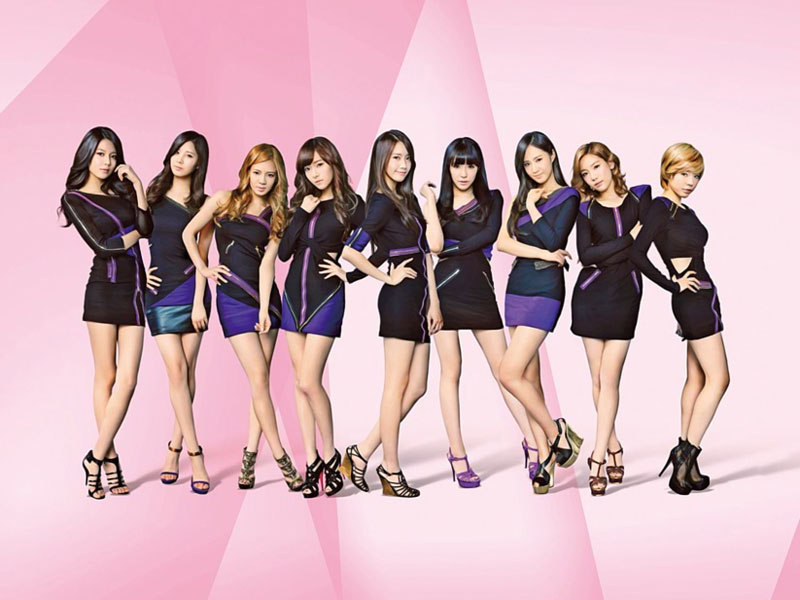 Credit: Whim (site closed)
September 20, 2011
Filed Under: Misc
e-ma candies (featuring SNSD) at a Japanese convenient store.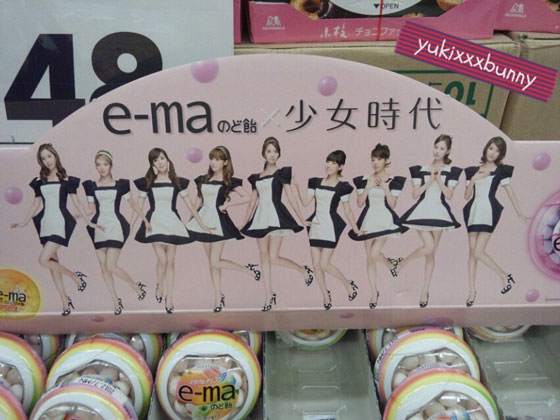 Credits: Yukixxxbunny (Japanese)
Screenshots from the official website of e-ma, a Japanese candy/lozenge brand endorsed by the girls. Click pics for full size (~950×600).