Girls' Generation high res archives - SNSD HD and high resolution pics
February 16, 2015
Filed Under: Event
Taeyeon at the opening event for Fashion KODE which she attended with Girls' Generation-TTS in January 2015. Click image for HD (~1100×1650).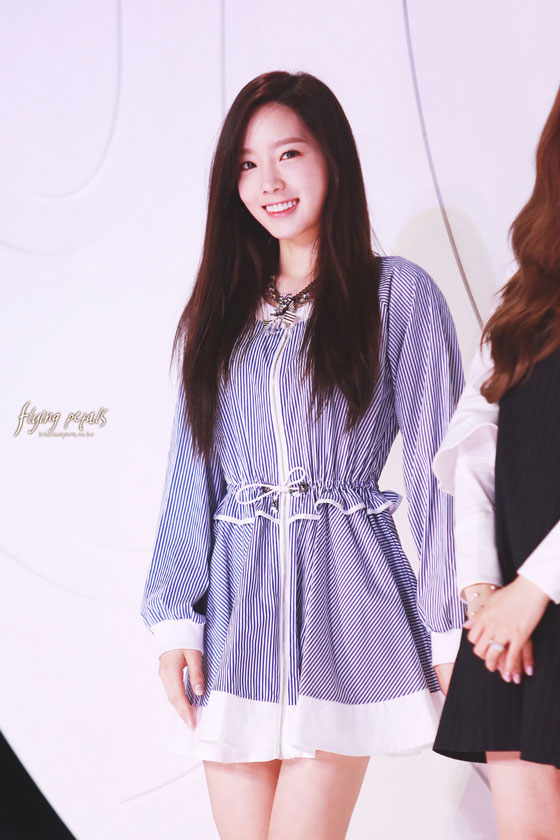 [Throwback] SNSD wallpapers for LG Cyon Cooky mobile phone series in 2010. Click pics for full resolution (1280×1024).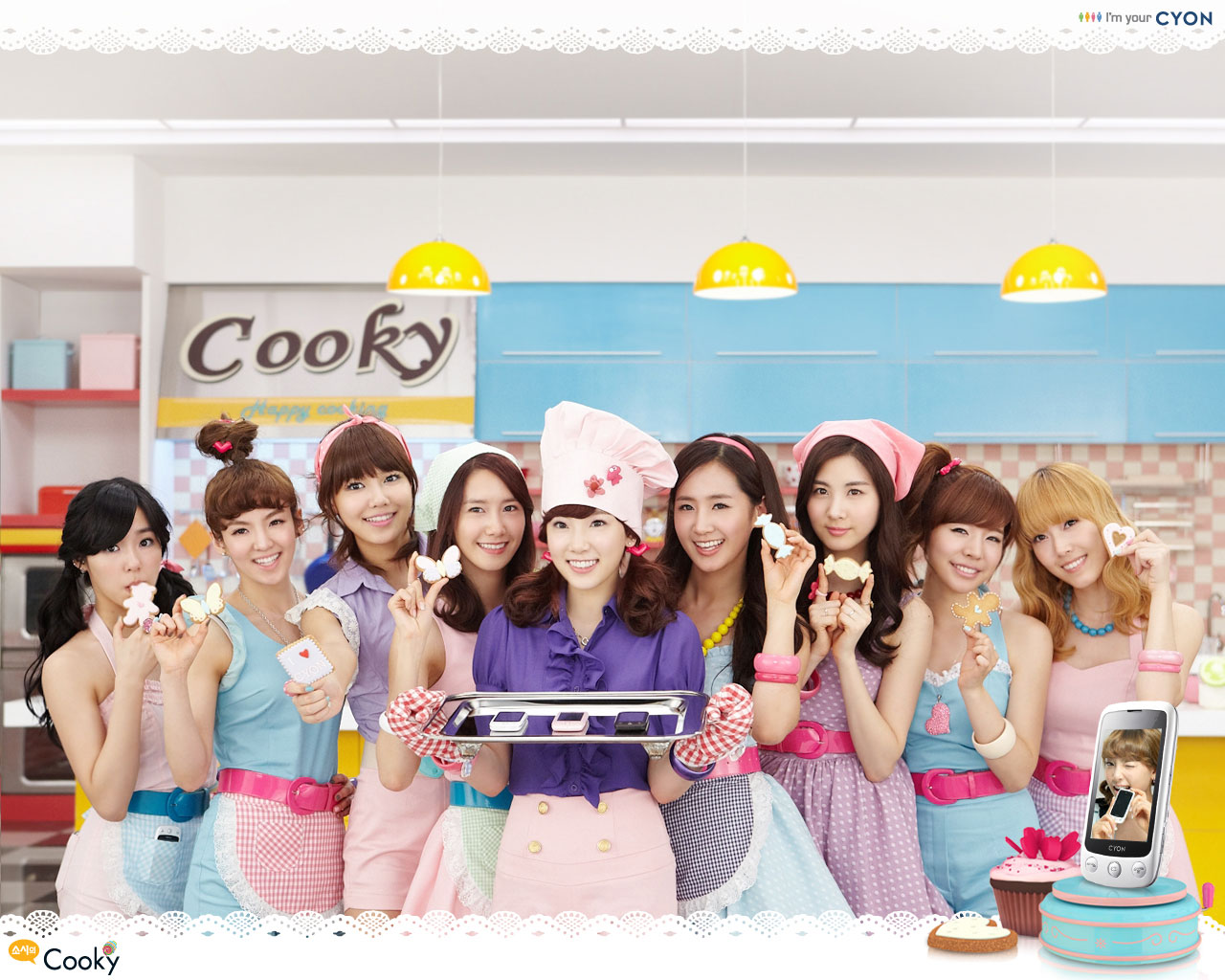 February 10, 2015
Filed Under: Event
Tiffany at the grand opening event of a Valentino flagship store at Harbour City in Hong Kong on February 5th. Click pics for full res (1500×1000).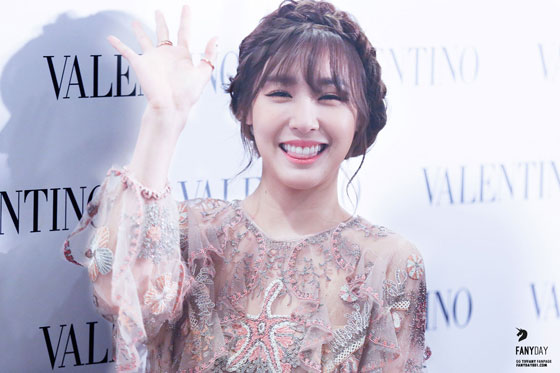 February 7, 2015
Filed Under: Event
Jessica Jung at the Asia premiere of Yves Saint Laurent Beauté x Google Glass event at a Lane Crawford store at Hong Kong Time Squares on January 28th, 2015. Click pictures for full resolution (~2000×1500).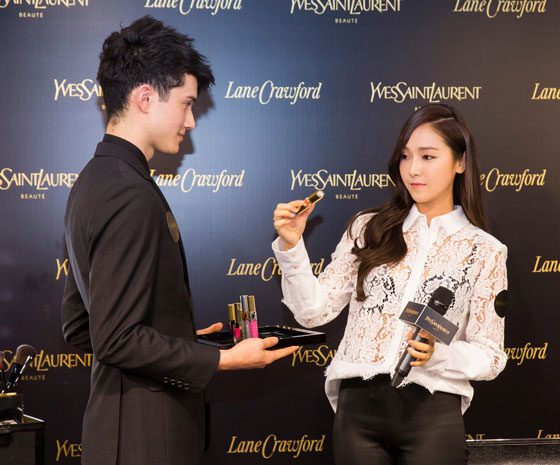 Yuri's black-and-white portrait photoshoot in December 2014 issue of Korean NYLON Magazine. Click images for full size (~1300×1750).