Girls' Generation Taeyeon archives, SNSD Taeyeon photos and images
October 7, 2014
Filed Under: Event
[Throwback] Taeyeon's fanpics from SNSD's performance at KBS's Jeju 7 Nature Wonders Concert in July 2011. Click images for full res (900×1350).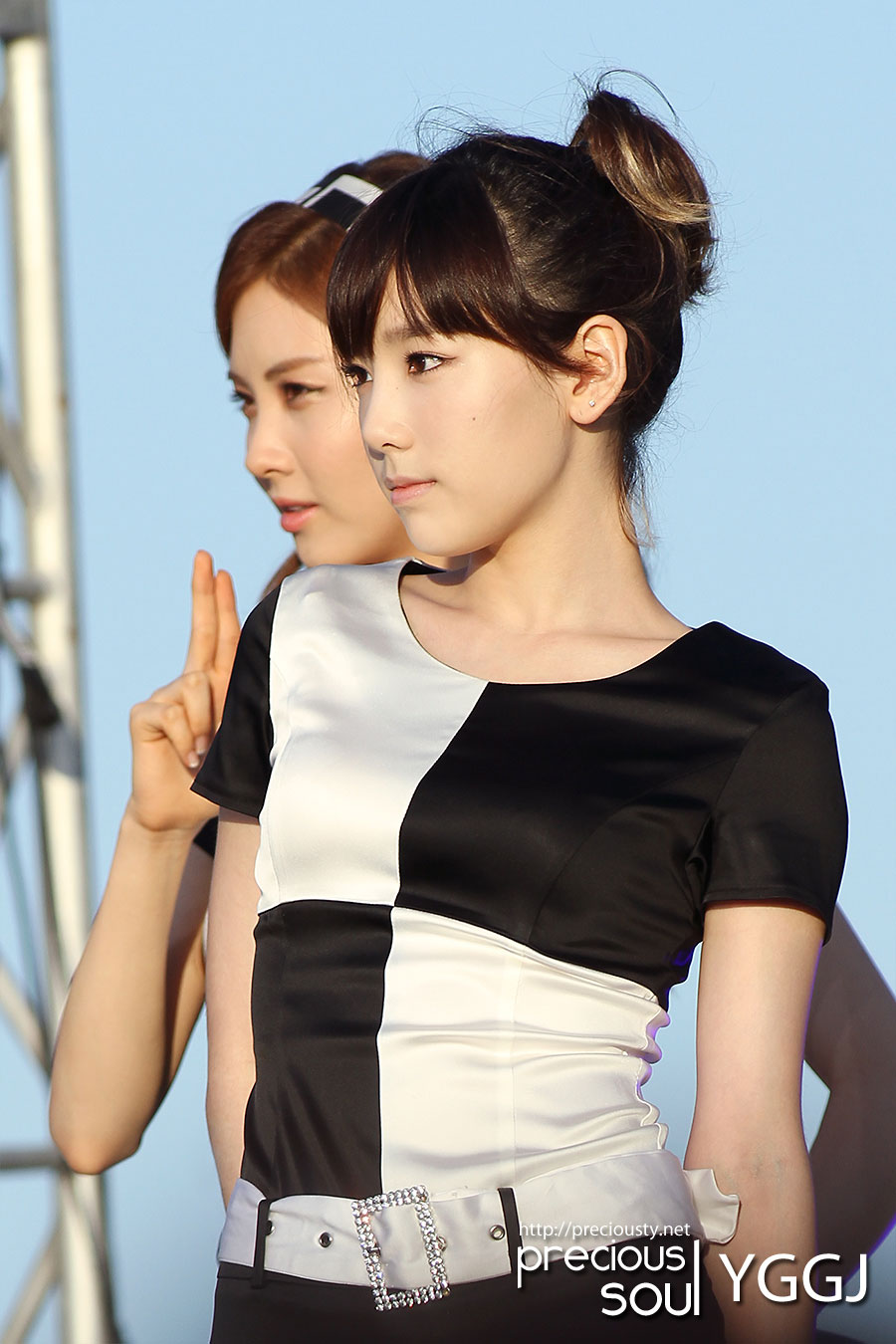 September 30, 2014
Filed Under: Misc
[Throwback] Middle school photo of a young and cute Taeyeon with friends. The SNSD "kid" leader graduated from the Jeonju Art High School in 2008, not sure which middle school she attended.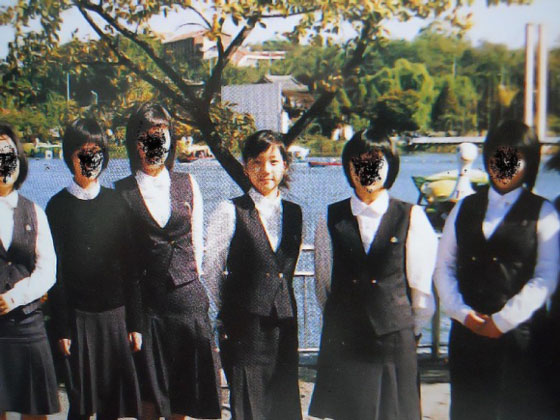 August 30, 2014
Filed Under: Event
Taeyeon at a promotion event for B-ing collagen drink in Thailand on April 10, 2014. The brand is endorsed by the SNSD leader and not all the members.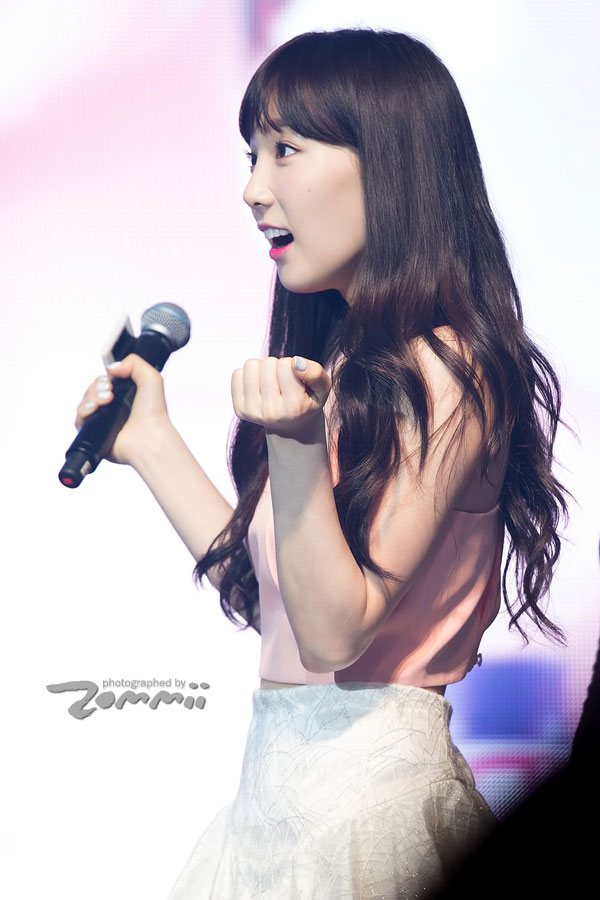 August 16, 2014
Filed Under: Airport
Girls' Generation's Taeyeon (and minion) back from Los Angeles after KCON. Click pictures for full resolution (~1500×1000).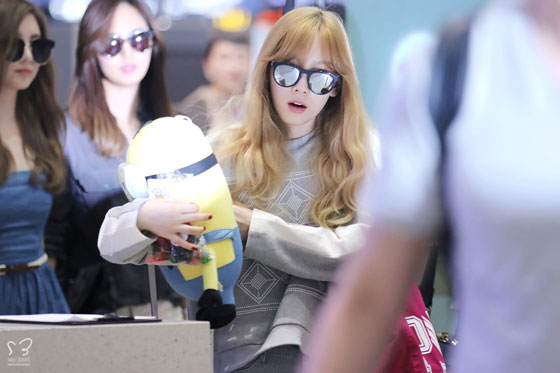 March 12, 2014
Filed Under: Airport
Taeyeon's HD fanpics from Gimpo Airport on March 1, travelling to Japan for U-Express Live 2014. Click photos for full resolution (1500×1000).