Girls' Generation wallpaper archives, SNSD desktop & mobile wallpapers
[Throwback] SNSD Vita500 smartphone wallpapers (640×960) in 2011.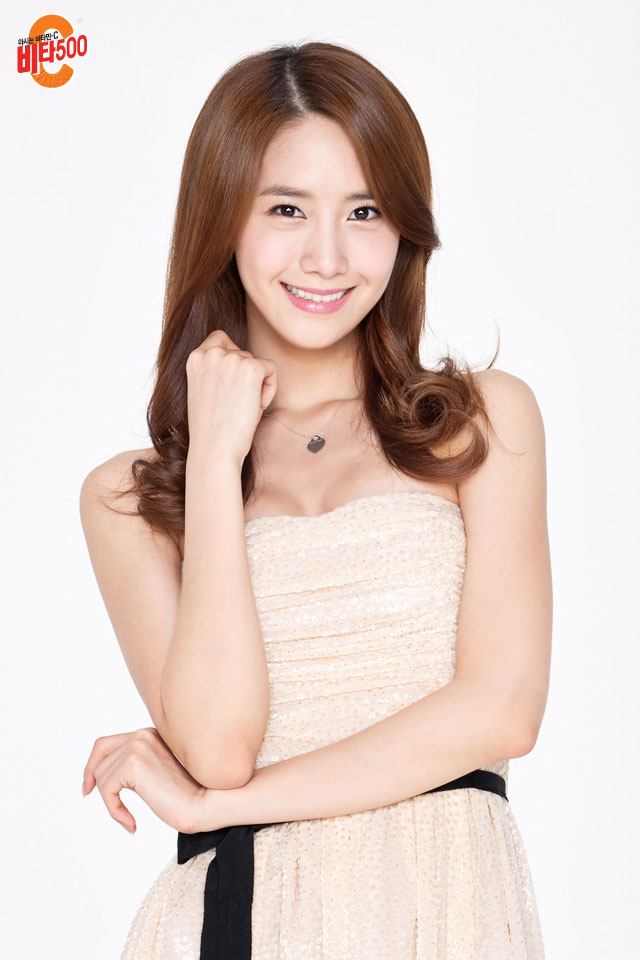 New photos for Casio Sheen watches, featuring Girls' Generation's Sooyoung, Yoona and Tiffany. Click images for wallpaper size (1280×1024).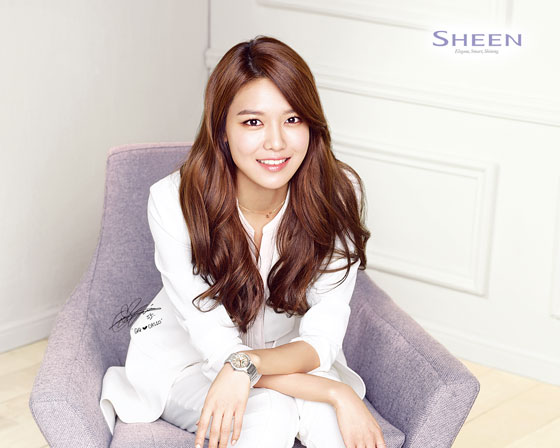 Casio Baby-G wallpaper featuring Girls' Generation (group), and also individual versions of Sooyoung, Taeyeon and Yoona. You can also check out some high resolution images of this collection which we posted earlier in October.
Wallpapers of Girls' Generation's Jessica, Tiffany and Yoona for Casio Sheen watches.
Tiffany's computer & smartphone wallpapers, provided by Korean fashion brand QUA.