Girls' Generation French archives - SNSD activities in France
February 10, 2012
Filed Under: Event
SNSD Paris travel diary (during SMTOWN Concert), published by Korean Vogue Girl Magazine. Translated directly with Google Translator (not perfect, I know).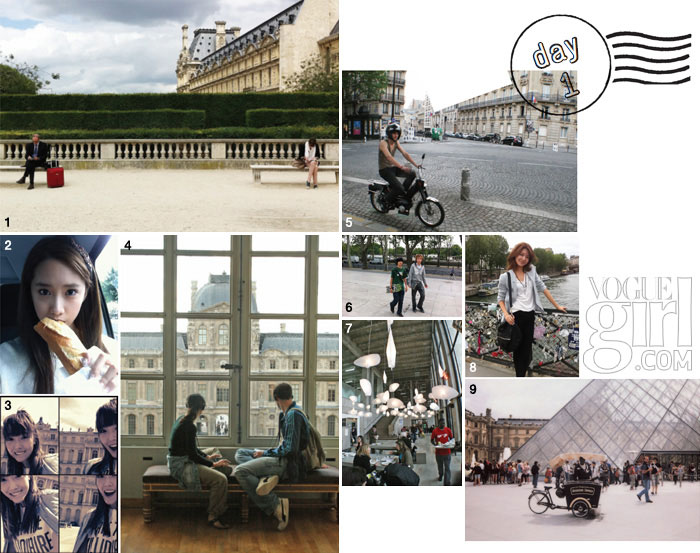 1. Accidentally captured a great moment in front of the Louvre. The true Parisian, Paris jienneu yiyamalro! 2. Baggett Hollick, Yoon. 3. Paripung torrent of Jessica. Gwiyomi set four kinds of expressions. 4. Romantic couples met at the Louvre. 5. Parisian bike and rode a nice, but riding a motorcycle is actually much higher circulating cool young people. 6. The plaza in front of the Palais de Tokyo a haven for Border hiphago a wonderful boy. 7. Palais de Tokyo in the small cafeteria. Lighting very, very nice ride. 8. Jienneu Paris chic monochrome look like a natural and comfortable swimming and directed. 9. The square in front of the Louvre.
W Magazine photoshoot with the girls in Paris during the SMTOWN trip.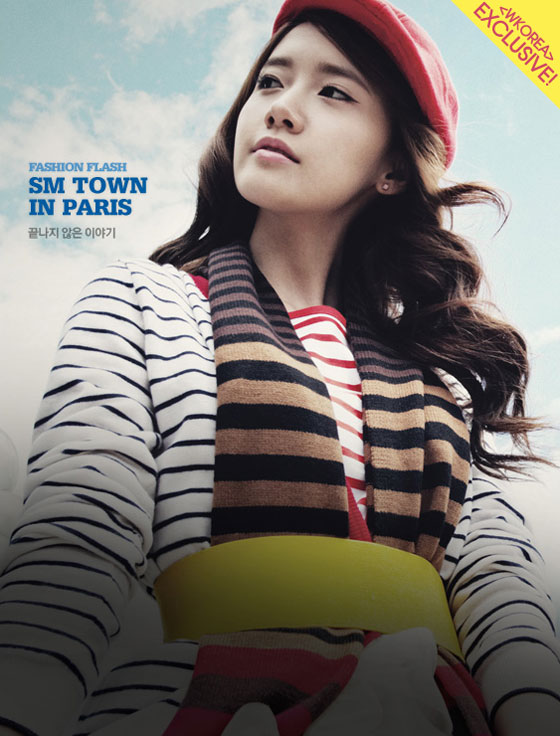 SNSD Tiffany's Asta TV Magazine scan, which covers the story of SMTOWN Writers & Publishers Conference in France last month.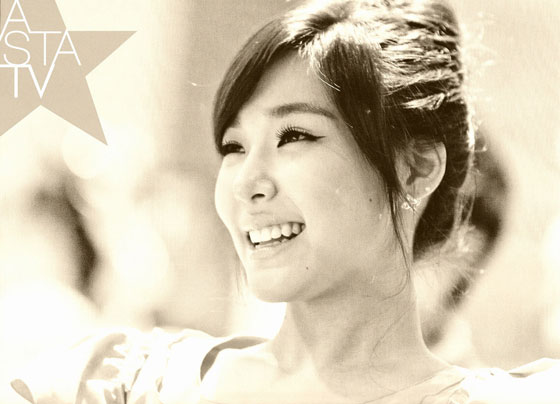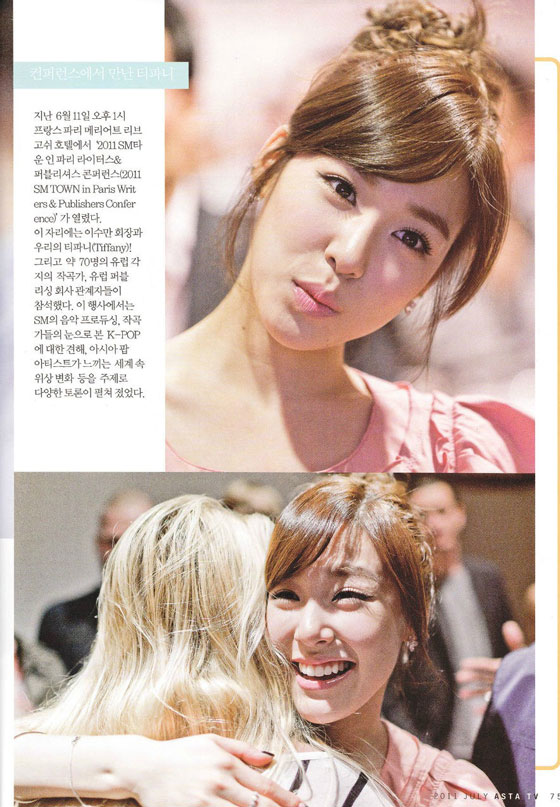 June 18, 2011
Filed Under: Selca
Girls' Generation's Sooyoung and Tiffany selca in Paris. Pretty vs Dorky.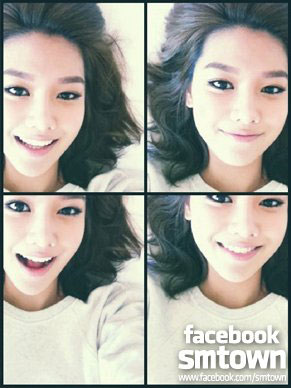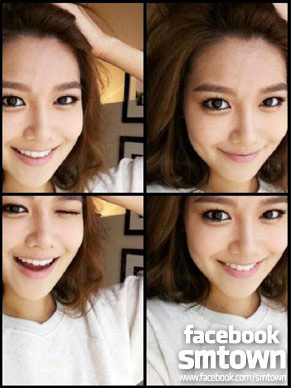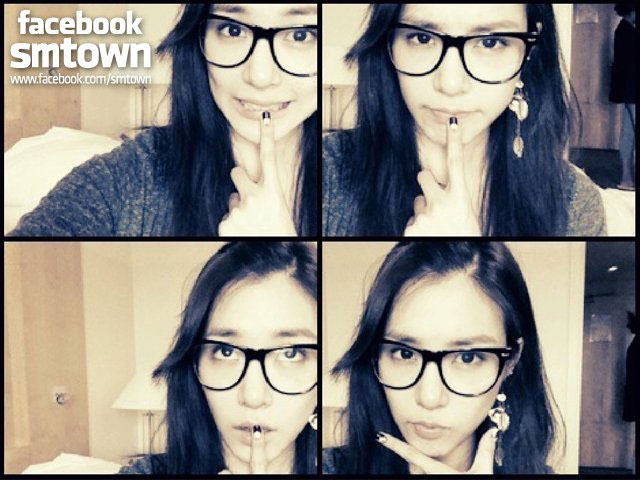 Credit: SMTOWN's Facebook