Girls' Generation Krystal archives, SNSD Jessica and sister Krystal
March 24, 2013
Filed Under: Selca
Girls' Generation's Jessica is featured in the latest advertising campaign for Stonehenge jewellery together with her sister Krystal of girl group f(x).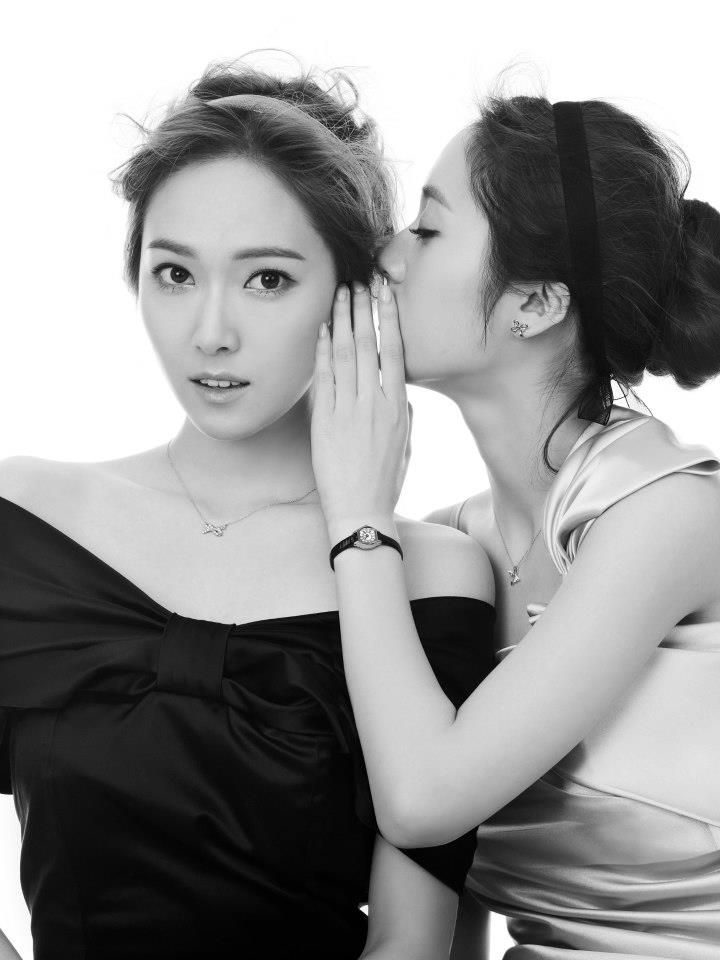 August 18, 2012
Filed Under: Event
Jessica and sister Krystal at a special event for the Korean Paralympic Committee on August 17th, to cheer for the athletes who will participate in the upcoming Paralympic Games 2012 in London.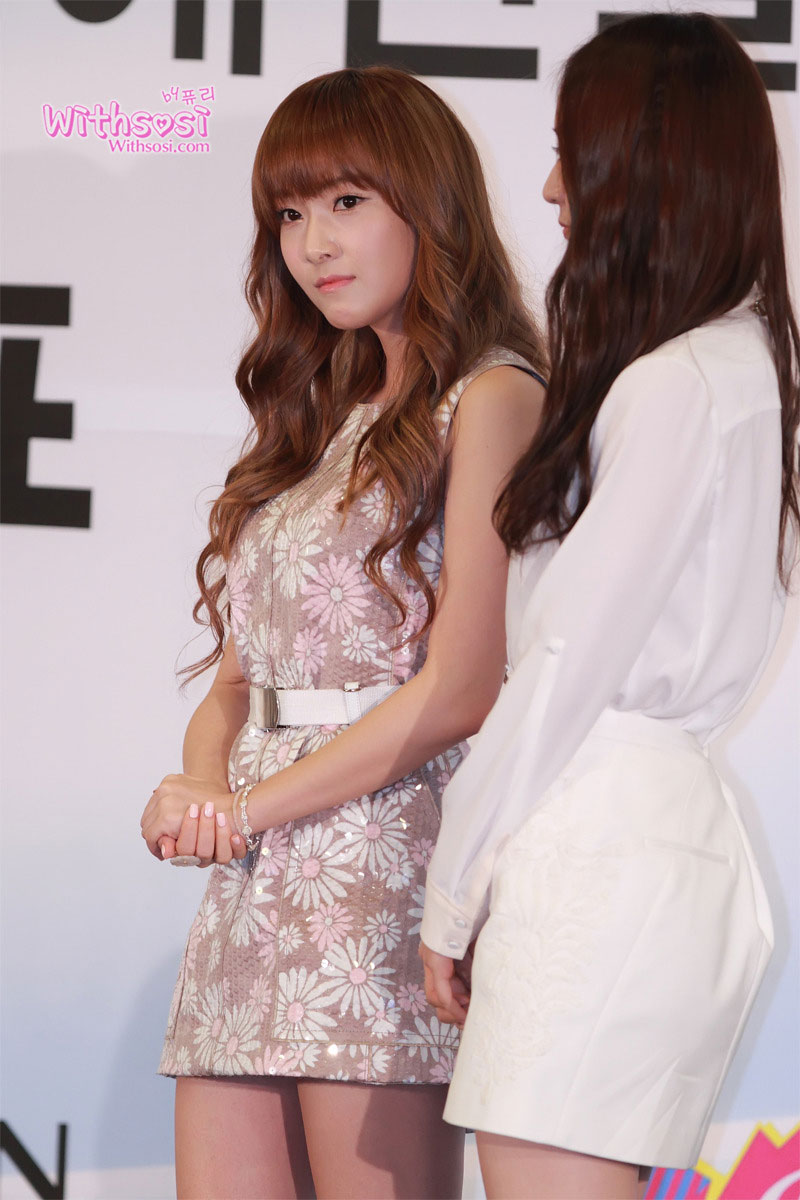 The amazing Jung sisters in July 2012 issue of Korean Marie Claire Magazine. Click pictures for full resolution (~1200×1600).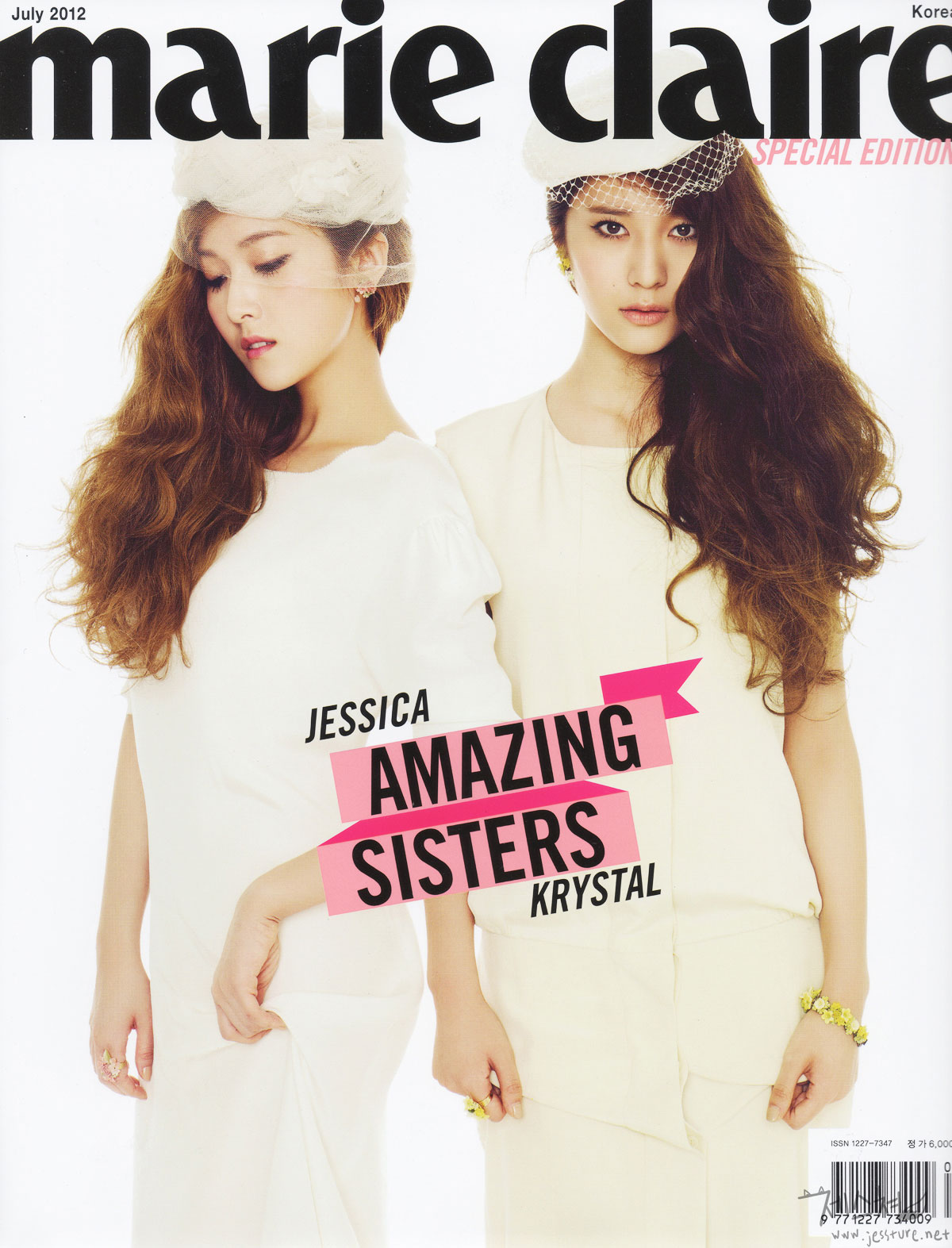 January 1, 2012
Filed Under: Selca
Photos of Jessica and sister Krystal (new & old), uploaded a few hours ago on SMTOWN's Facebook to wish all SNSD and f(x) fans a happy new year.